A creative spark for curious young minds
Our projects are designed to be fun, inclusive, expansive and encourage out of the box thinking. Created by teachers and professional creatives, they help children (and adults!) find and embrace their inner creativity.
Read more about the different types of projects ootiboo offers.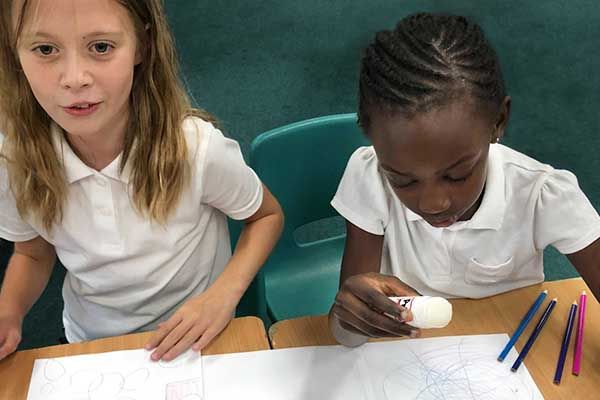 What is an ootiboo? is our first ever project. Children are given the freedom to explore their imagination to create what they think an ootiboo is!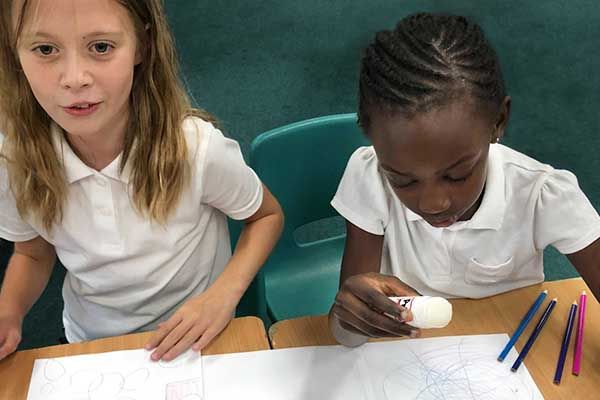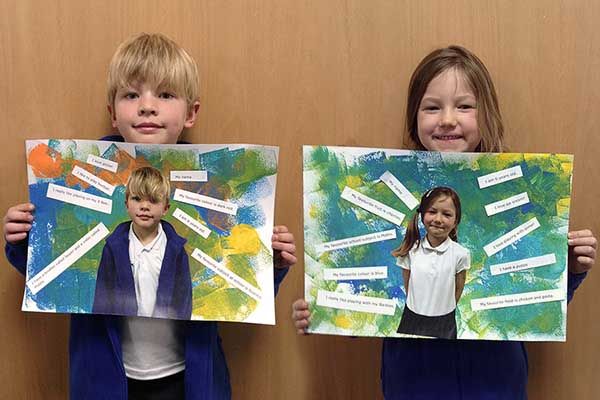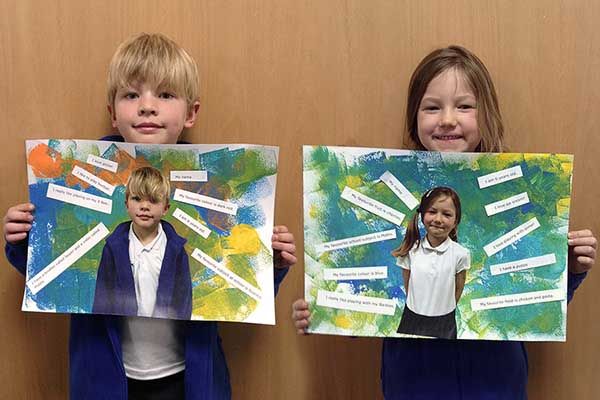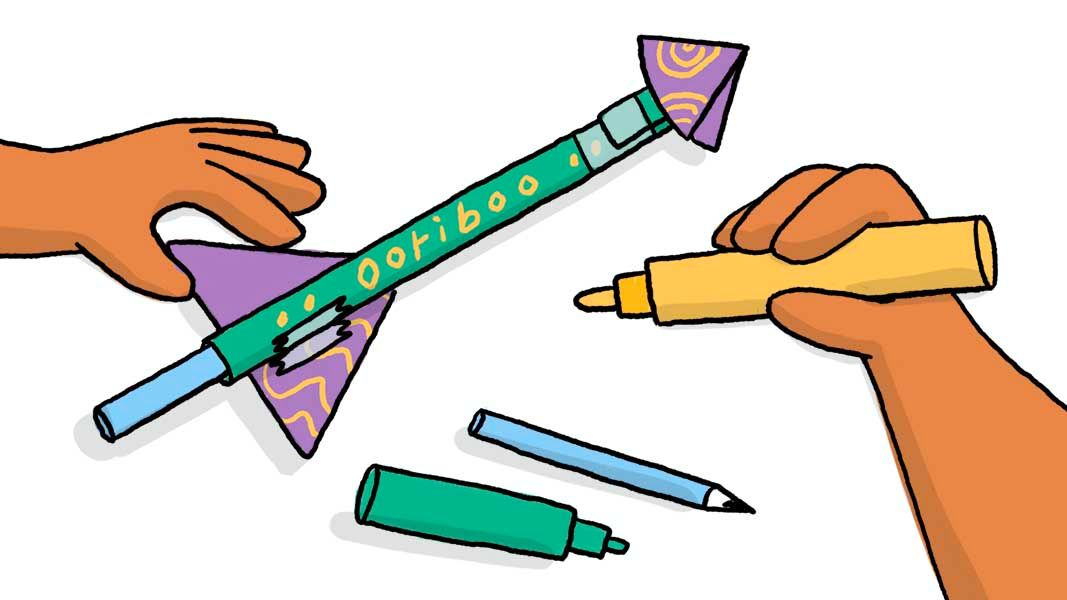 Launch your own rocket and watch it fly!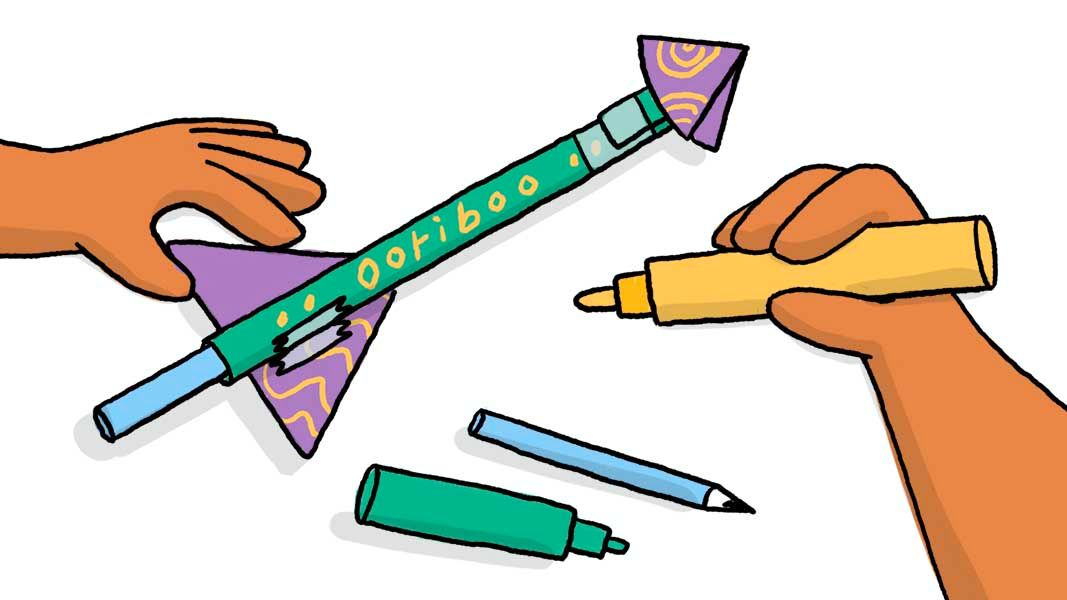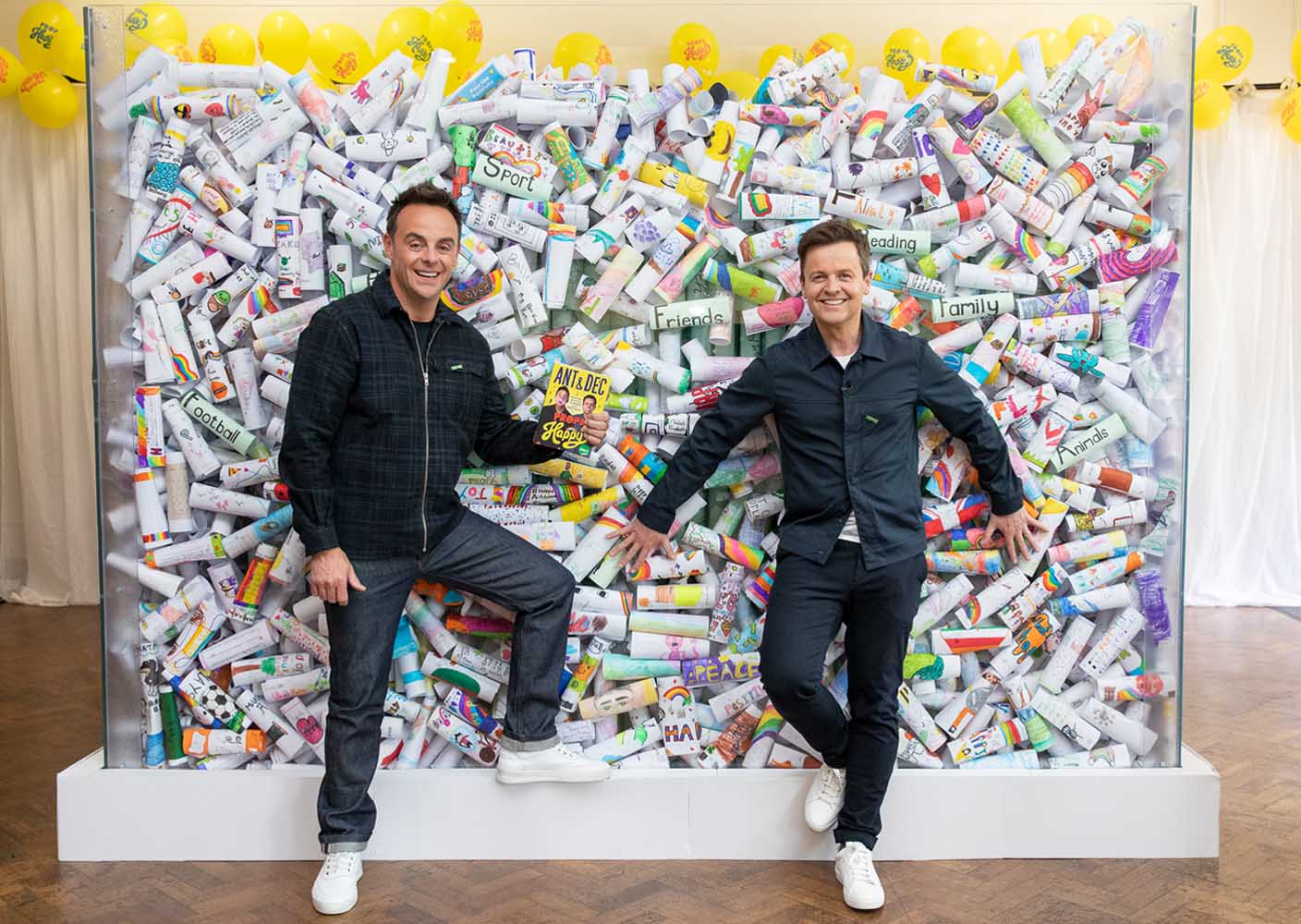 ootiboo teamed up with children's book publishers Farshore and TV celebrities Ant & Dec to deliver our Pass the Positivity project to support the NSPCC charity.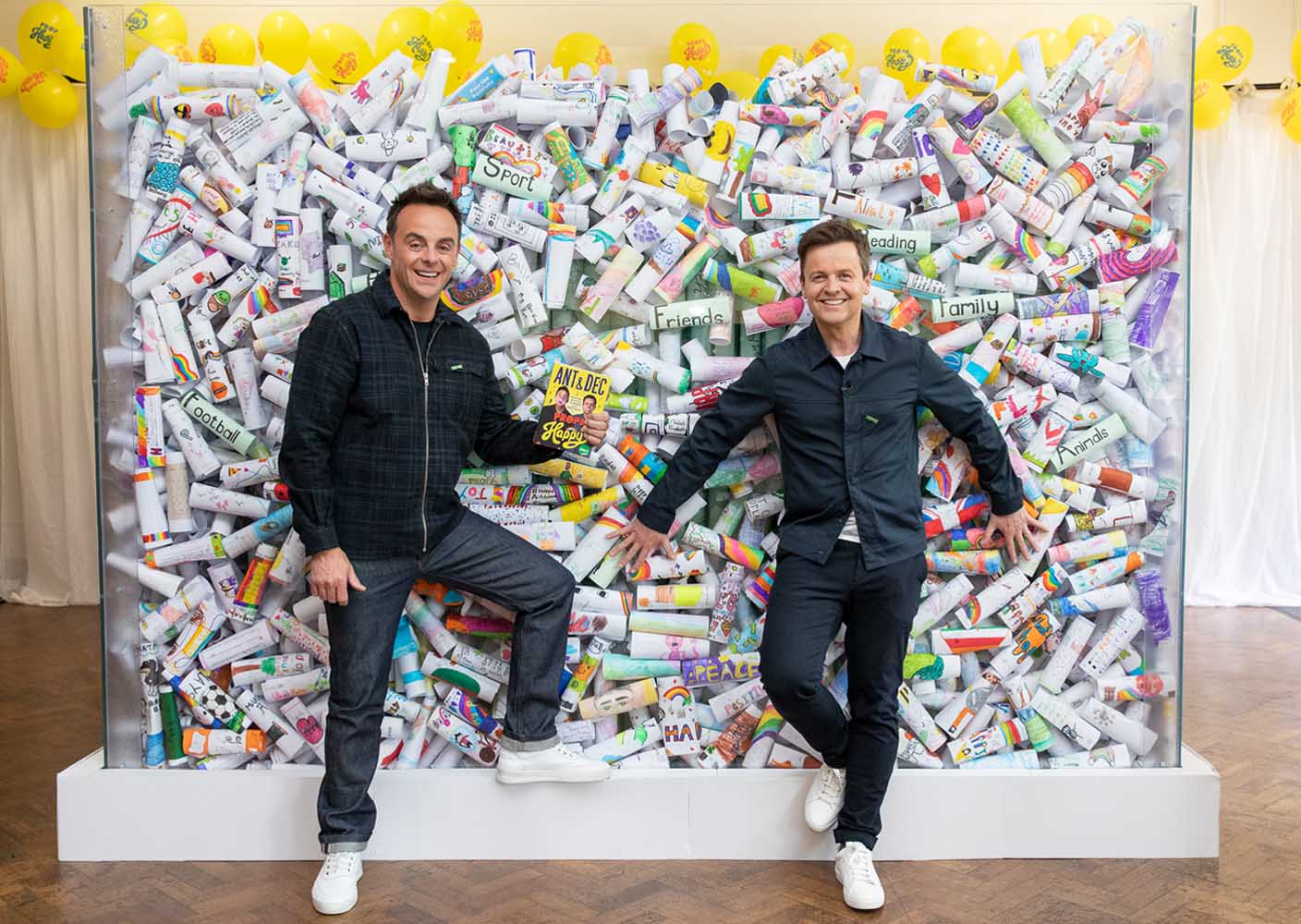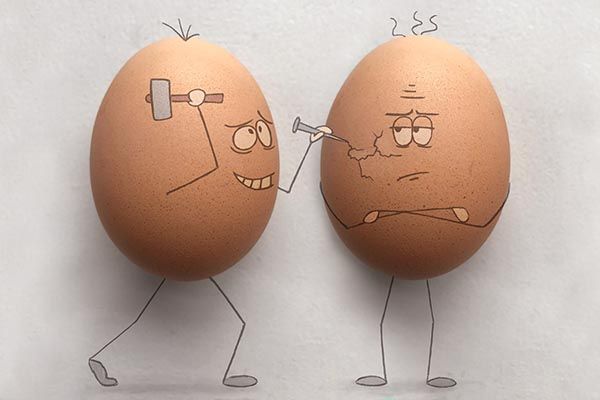 Collaboreggs is our egg-citing Easter-themed project, designed for the whole family to join in.

Draw, paint, decorate or make your egg from anything you like and share with us. You don't have to be an amazing artist to take part, just use your imagination…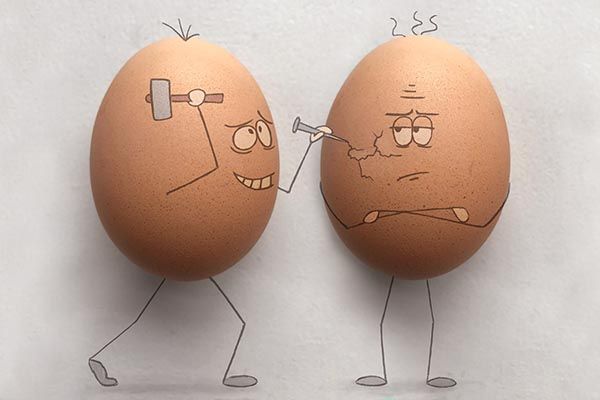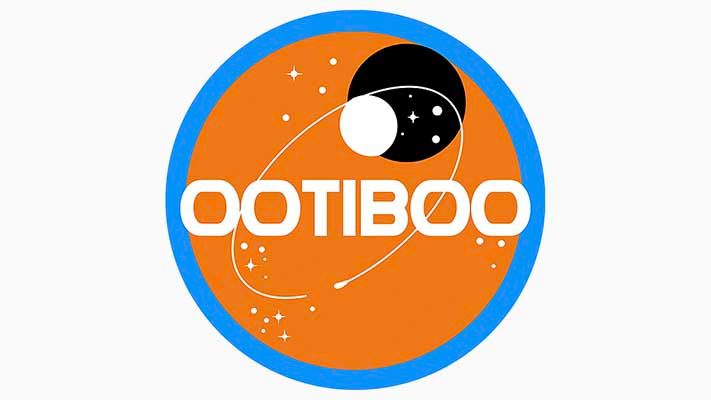 Students from seven schools discovered their very own planets in far-flung galaxies with the ootiboo team.