We are promoting the science of creativity
We scientifically research the effects of diverse creative activities on the cognitive and emotional development of children, and the positive impact those activities have on the children's long-term mental health.
We also seek to understand how free creative exploration fosters and encourages the acquisition of creativity-related skills. These skills will be essential for job mobility and adaptability in the 21st century.
By collaborating with renowned and aspiring research institutes around the globe and partnering with primary schools from culturally and economically diverse districts, we follow our passion to help children thrive through research and practical applications.
Our mission is to ensure that all children are able to use their full potential, become healthy, happy agents of their own lives, and help shape our joint future in a responsible way.
Our vision is that all children are given the chance to continuously explore, recognise and develop their innate creative potential. In this way, they have the opportunity to become strong, healthy citizens of future communities that proactively and responsibly shape our future.

The need for creative skills to master today's unprecedented challenges of the evolving nature of work, technological disruptions, and climate and demographic changes has never been more urgent!

Creative skills are crucial in finding new solutions to all of these challenges. They also complement the analytical capacities of technological progressions, including artificial intelligence.

We are just at the beginning of scientific understanding regarding the impact of creativity on the developing mind. Working closely with international neuroscientists, ootiboo seeks to understand and quantify how children engage their minds to think creatively. We'll also directly research the effects diverse creative activities have on cognitive and emotional development and on the acquisition of future skills in children.

We are dedicated to communicating the science of creativity to the public in order to inspire educational institutions, families, programmes and policies on how best to support our children in using their full creative potential to thrive. We'll also break down stigmas and barriers for change when it comes to mental health issues in children, and inspire a societal discourse on embracing diversity, lifelong learning and collaboration.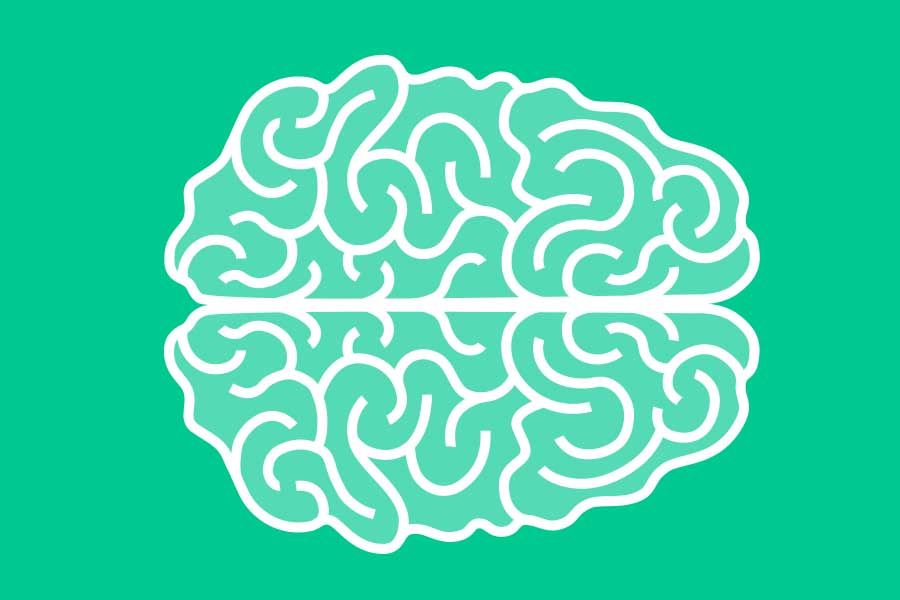 Working closely with international neuroscientists, ootiboo seeks to understand and quantify how children engage their developing minds to think creatively.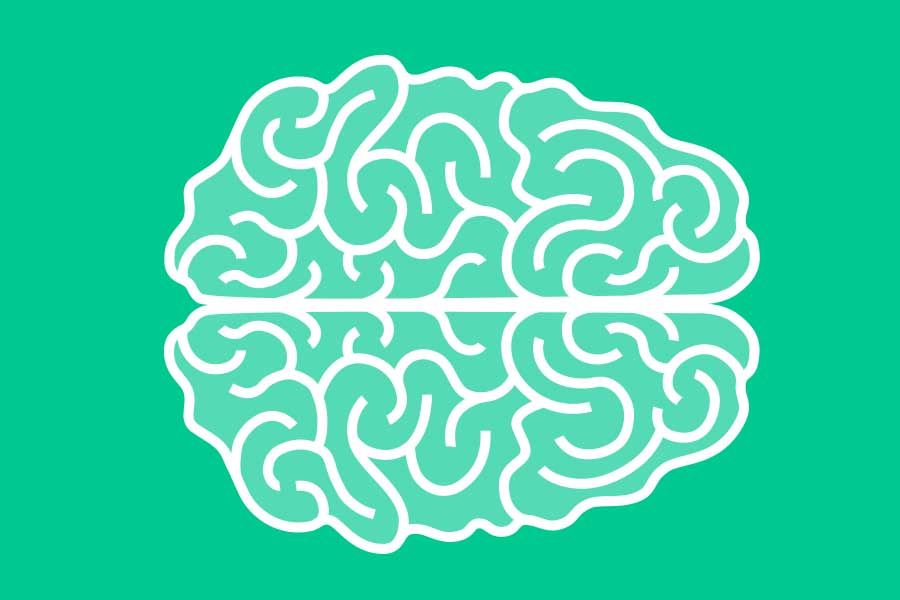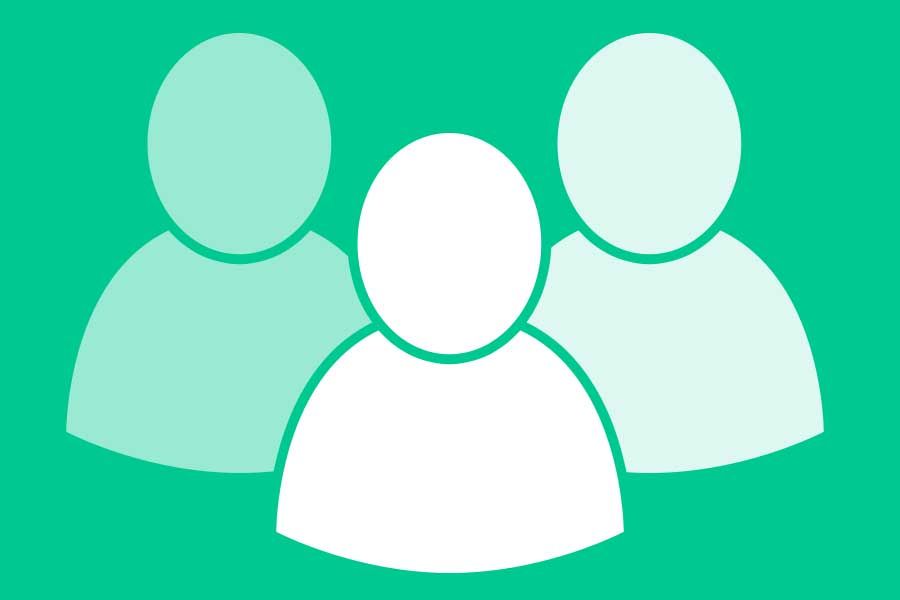 At the core of all our research you'll find diversity, equity, and inclusion.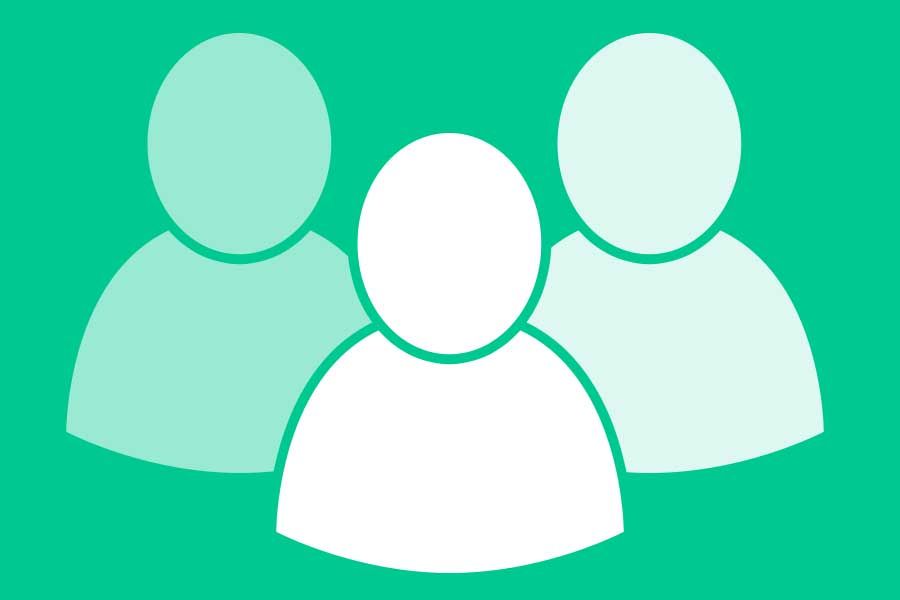 10-year longitudinal study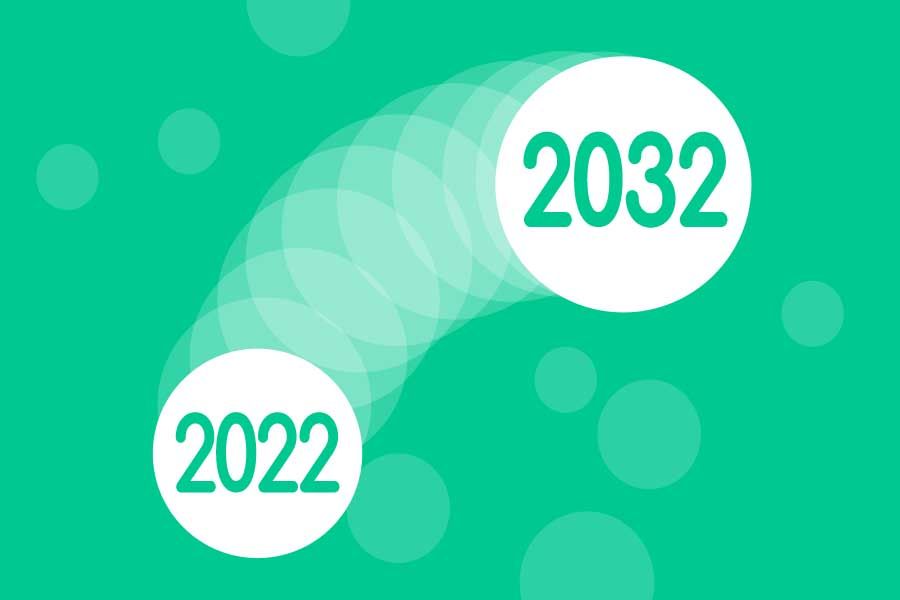 We are heading towards a ten-year research project that will give us a greater understanding of how thinking creatively has a major impact on emotional and cognitive development and mental health in children.