Keep up to date with the latest developments
Welcome to our ootiboo news page - here we'll be sharing all our exciting announcements and upcoming events, so to make sure you stay in the loop, don't forget to pop back and see what we're up to!
ootiboo launches teachers platform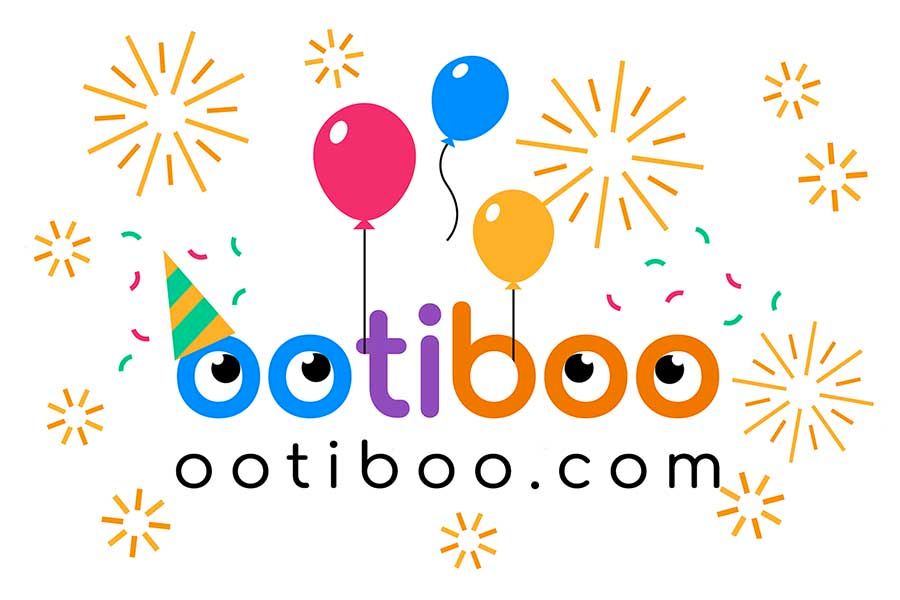 We're so excited to announce the launch of our teachers platform - sign your school up today!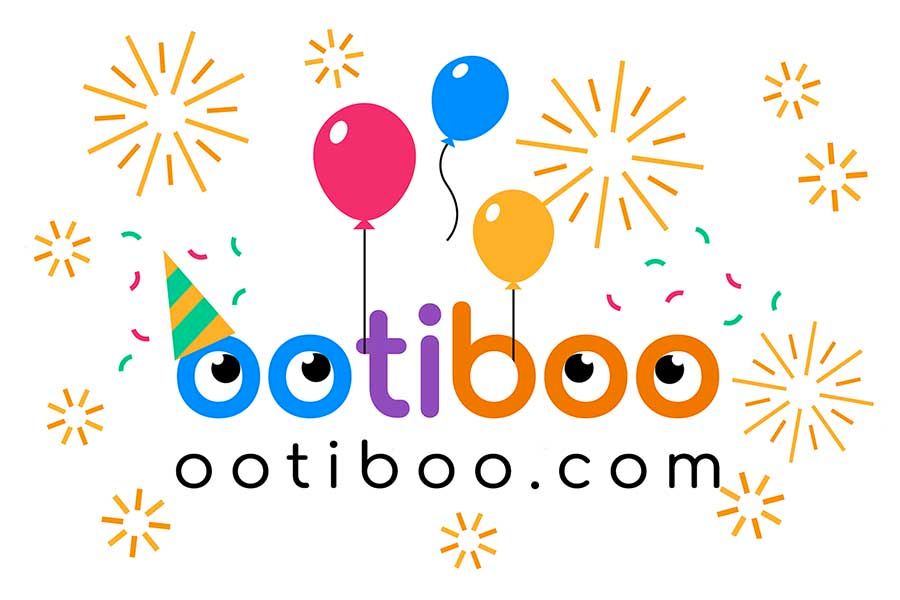 ootiboo prepares for World Builder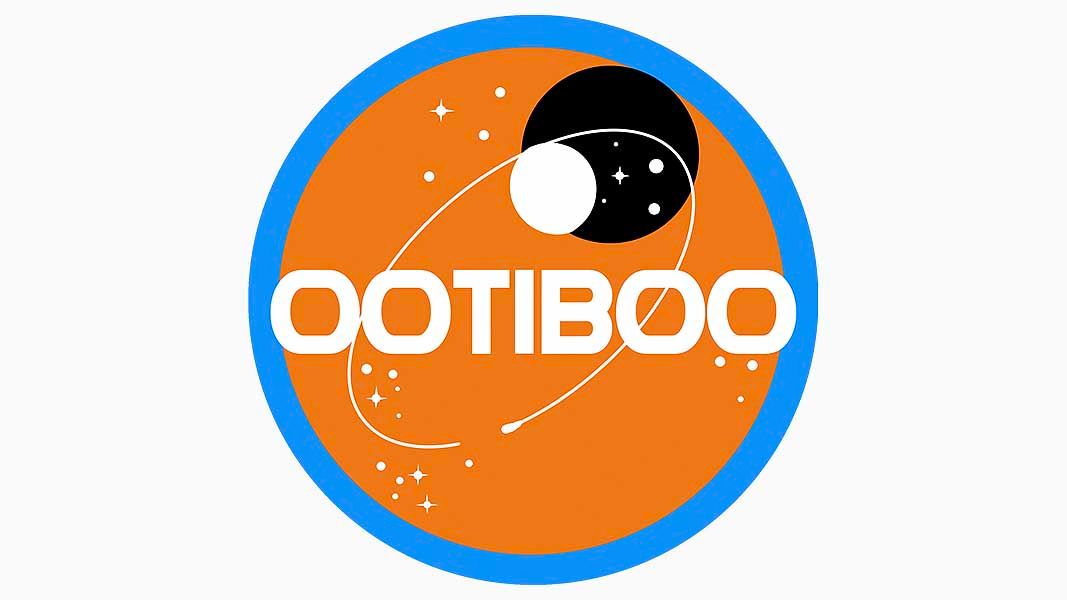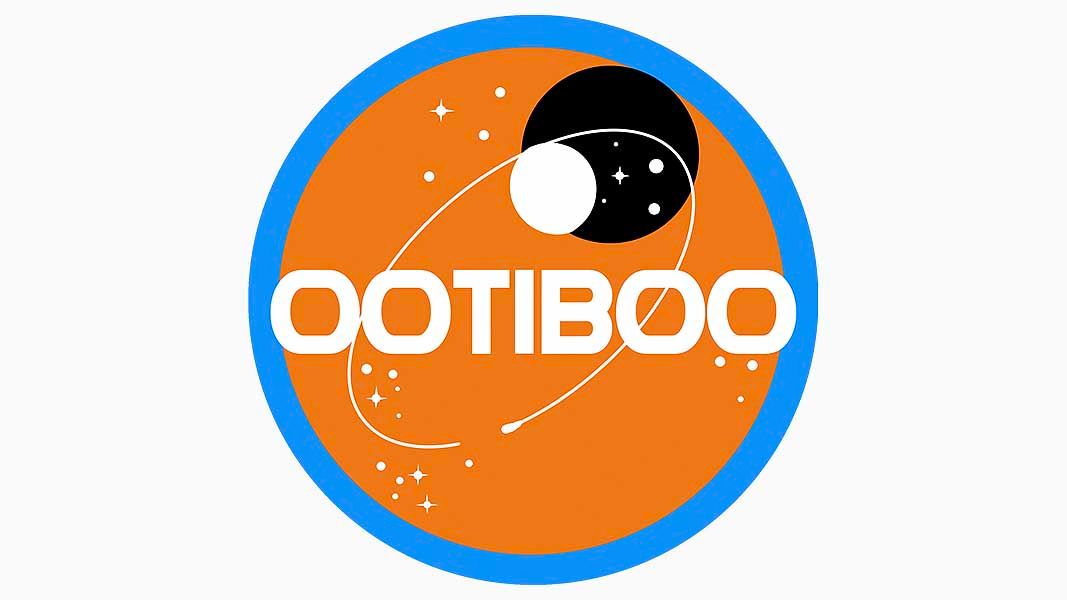 Oda Norlund joins ootiboo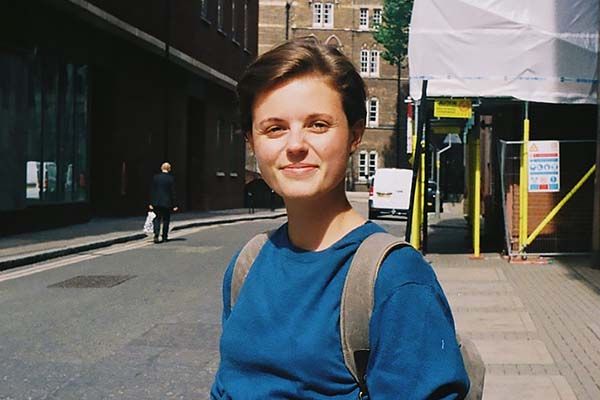 We're over the moon to welcome animator, illustrator and ceramicist Oda Norlund to the ootiboo Creatives family!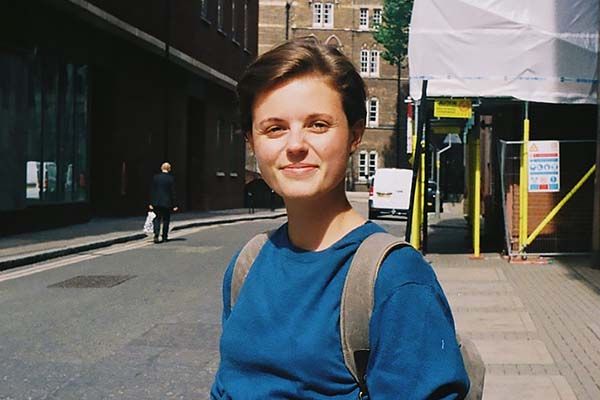 Our Pass the Positivity event was a huge success!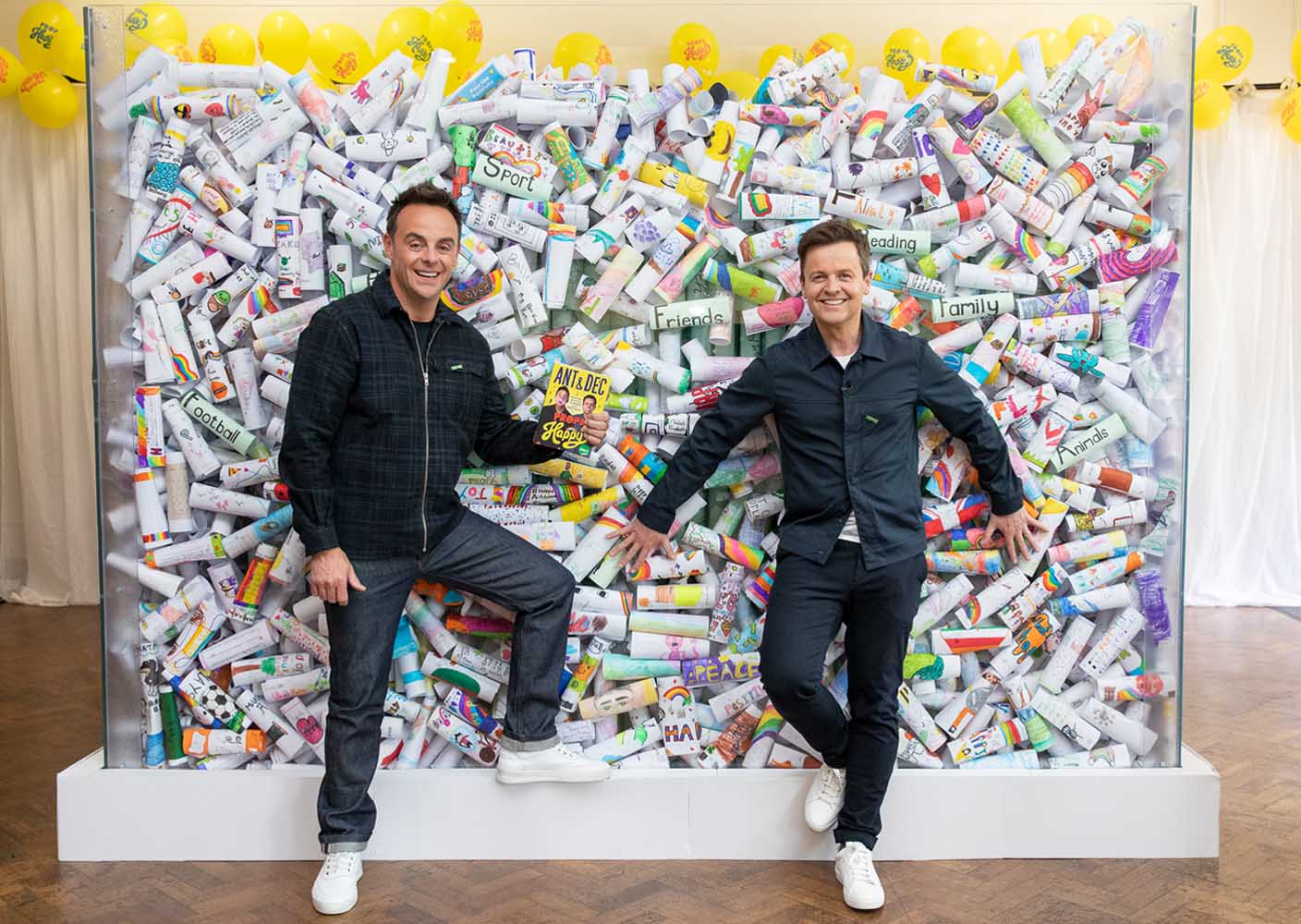 After collecting and rolling over 10,500 entries, and then over nine hours building, filling and even wrapping the display box, we're Propa Happy to announce that Pass the Positivity was a huge success…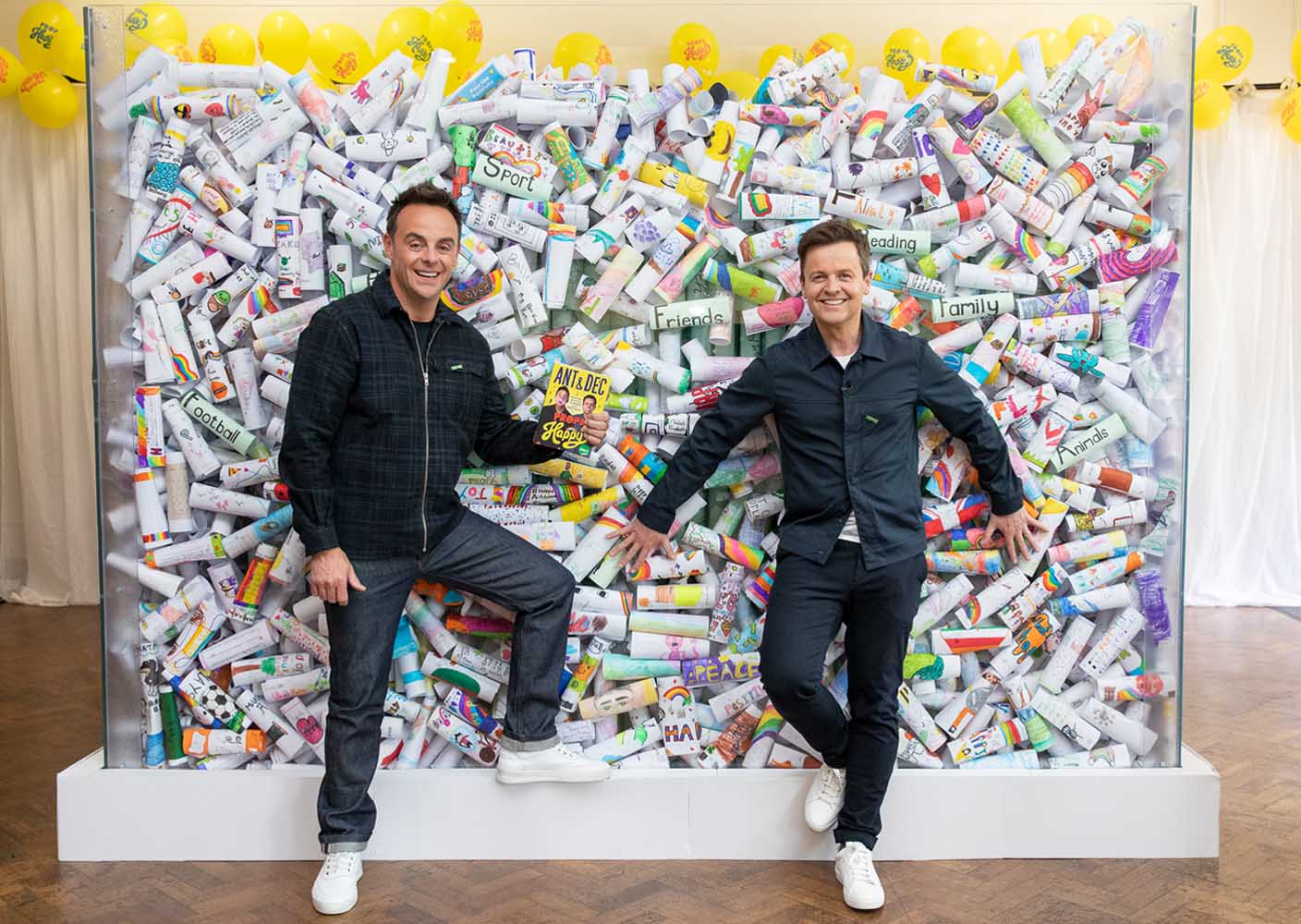 Only three weeks until our Pass the Positivity event!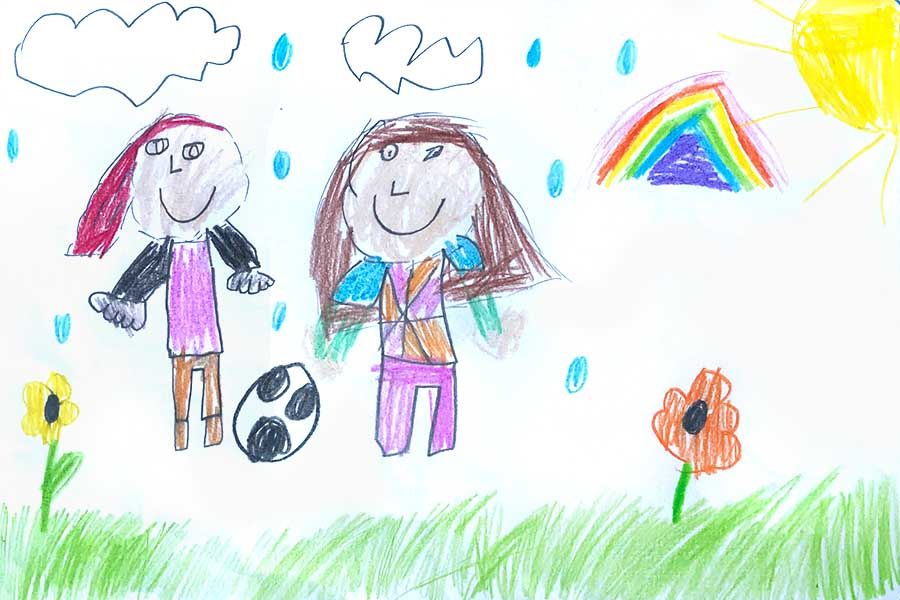 We've got three weeks until the very exciting Propa Happy event, where the results of our Pass the Positivity project will be revealed!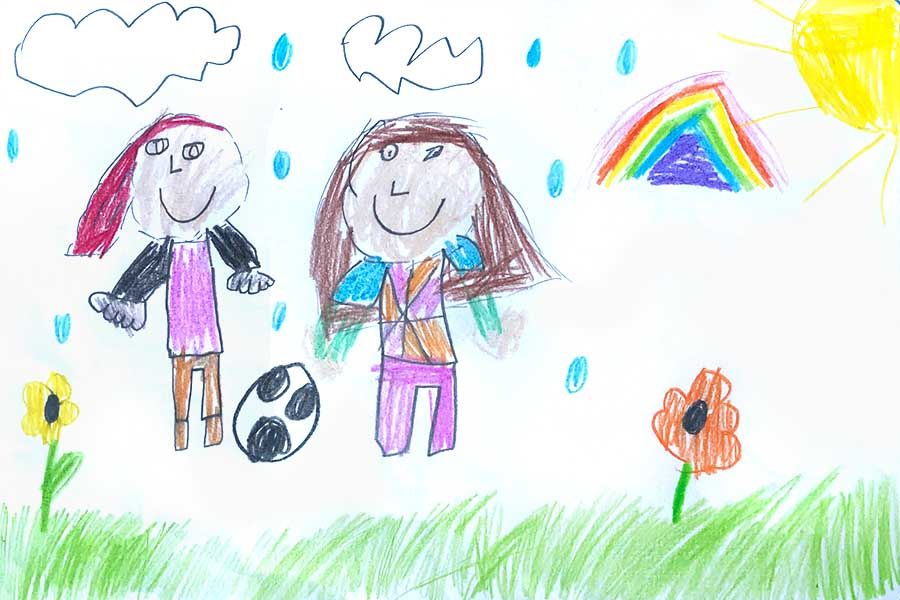 ootiboo Creative DJ Clealand-Hura discusses a new technique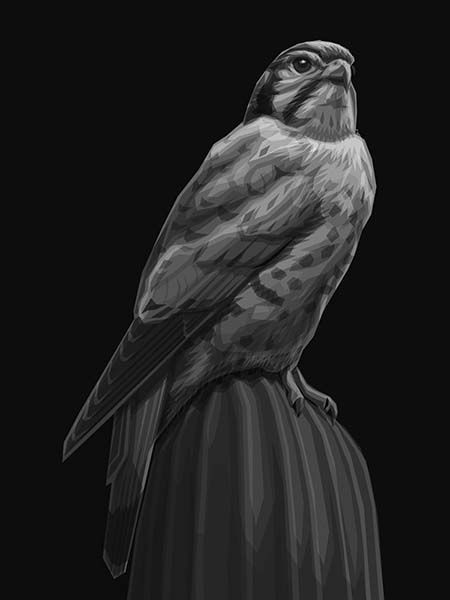 During my 100 day digital art challenge, I decided to explore the opportunity to build up many layers in an extreme way. I decided to create an image of a kestrel using only adjustment layers to lighten the value of the black background.