Select who you are to have a more relevant introduction…
ootiboo is an international initiative designed to inspire school children by giving them the freedom to explore their own creativity.
We achieve this through a diverse range of projects and positivity-focused activities that teach children there is no right or wrong way to express themselves, and by ensuring that every child - regardless of background, class, or economic status - has access to creativity.
Creativity is so much more than just drawing and painting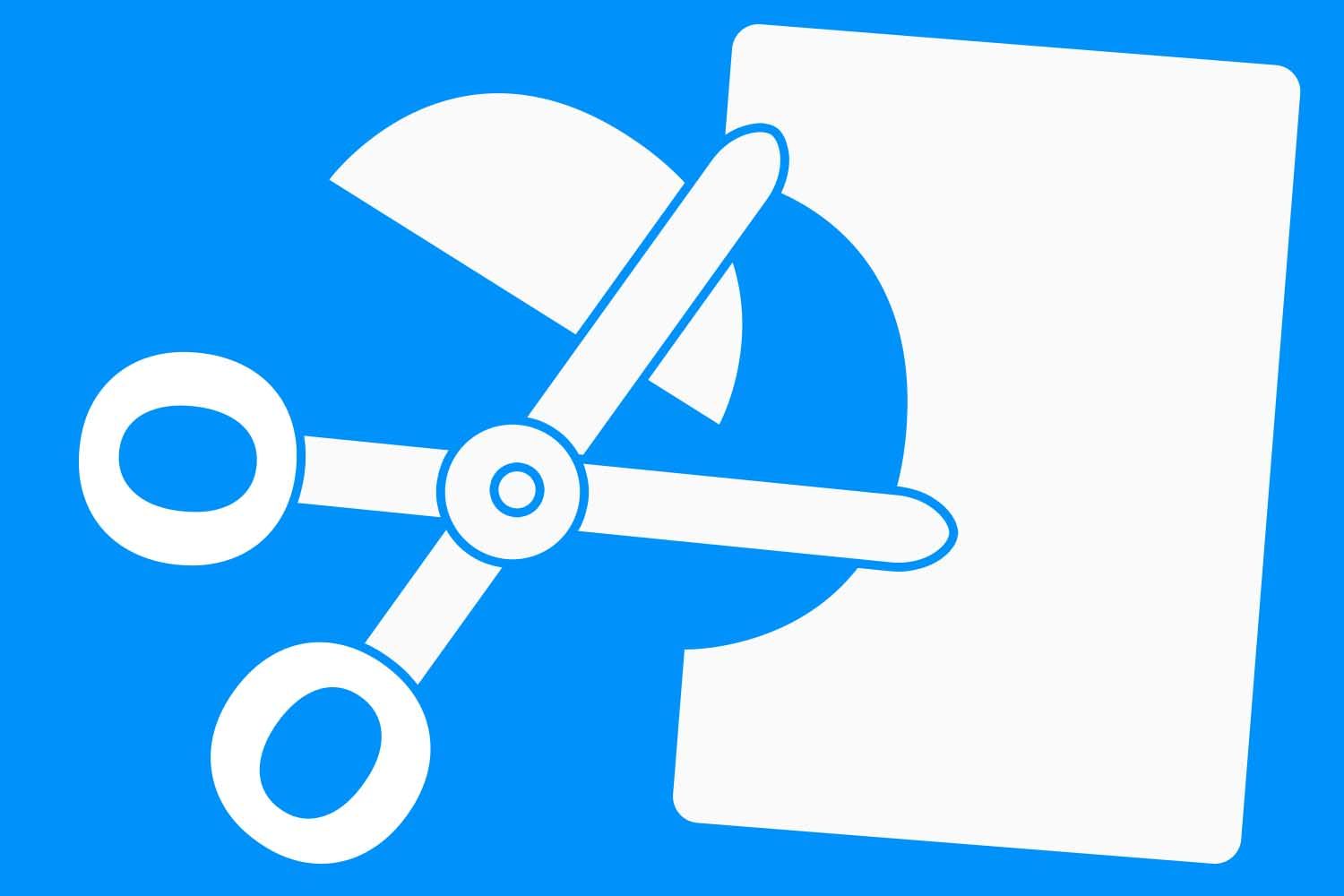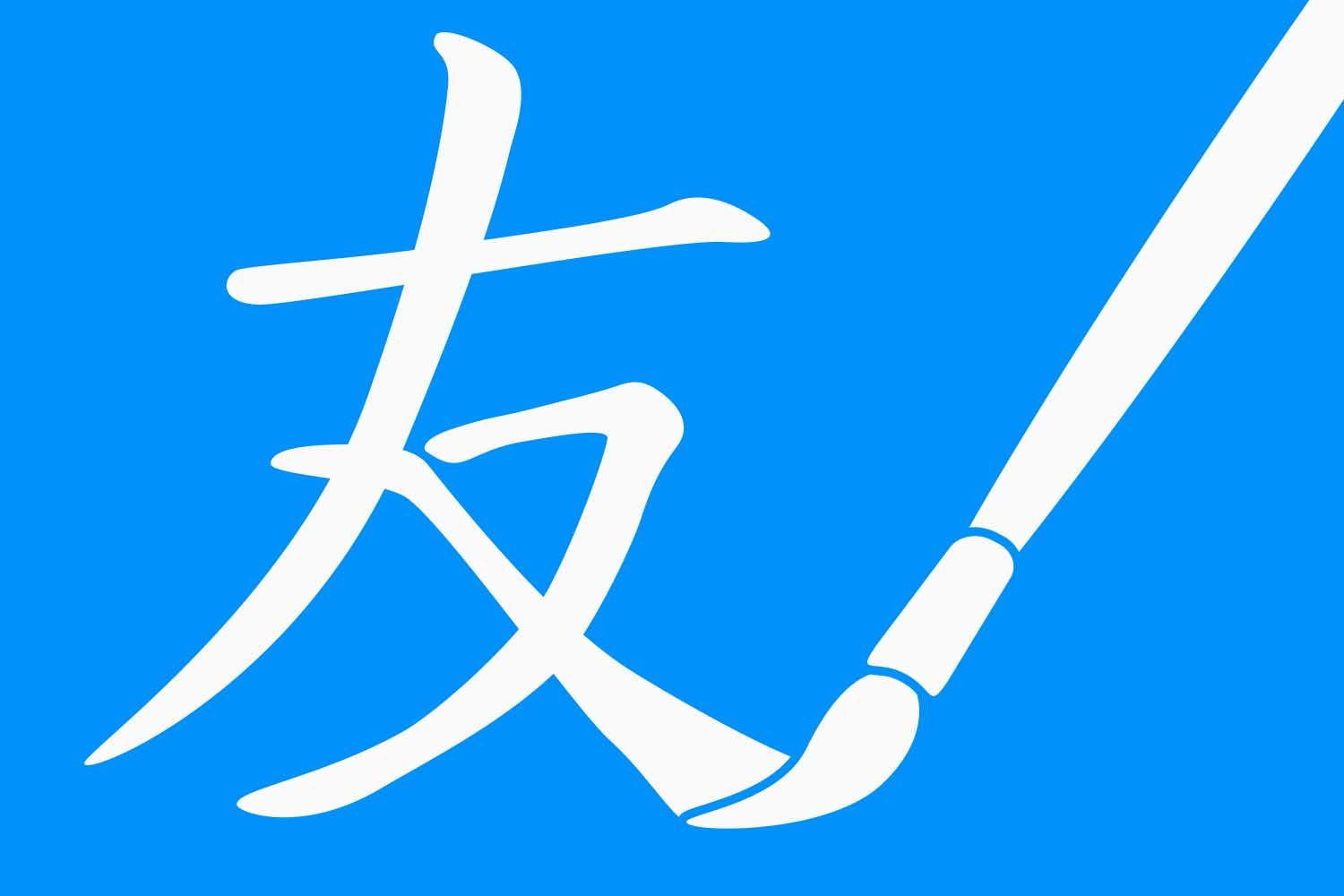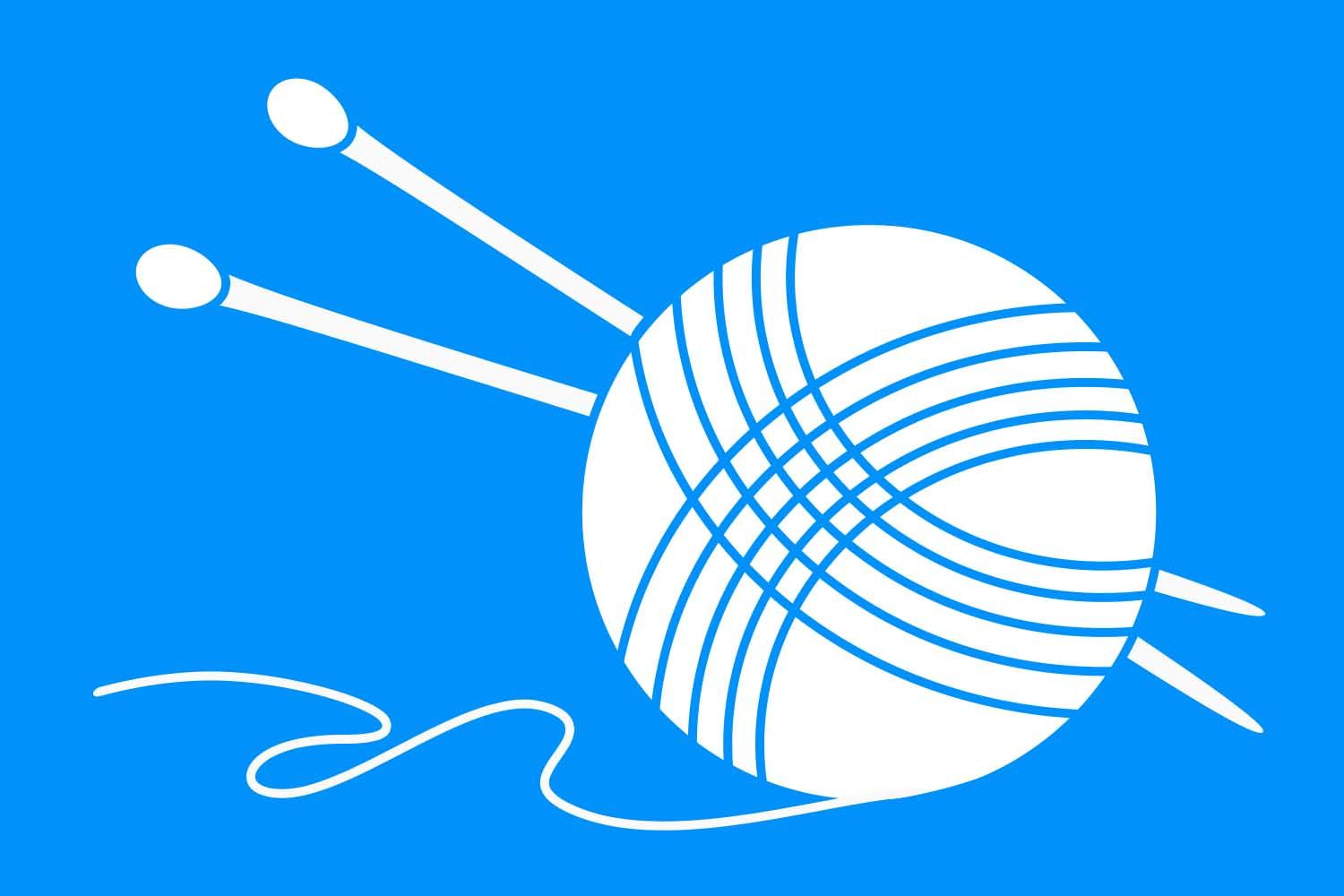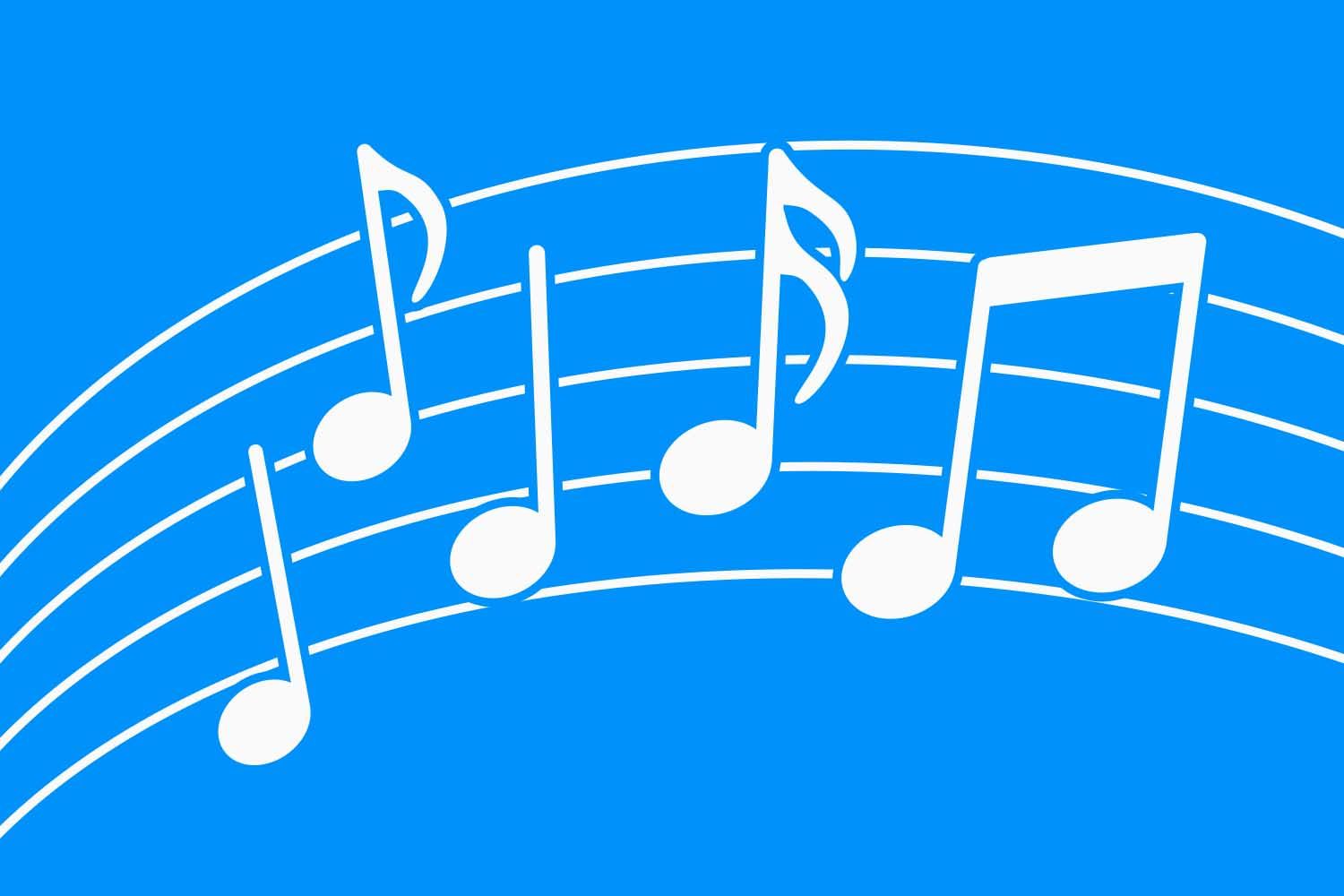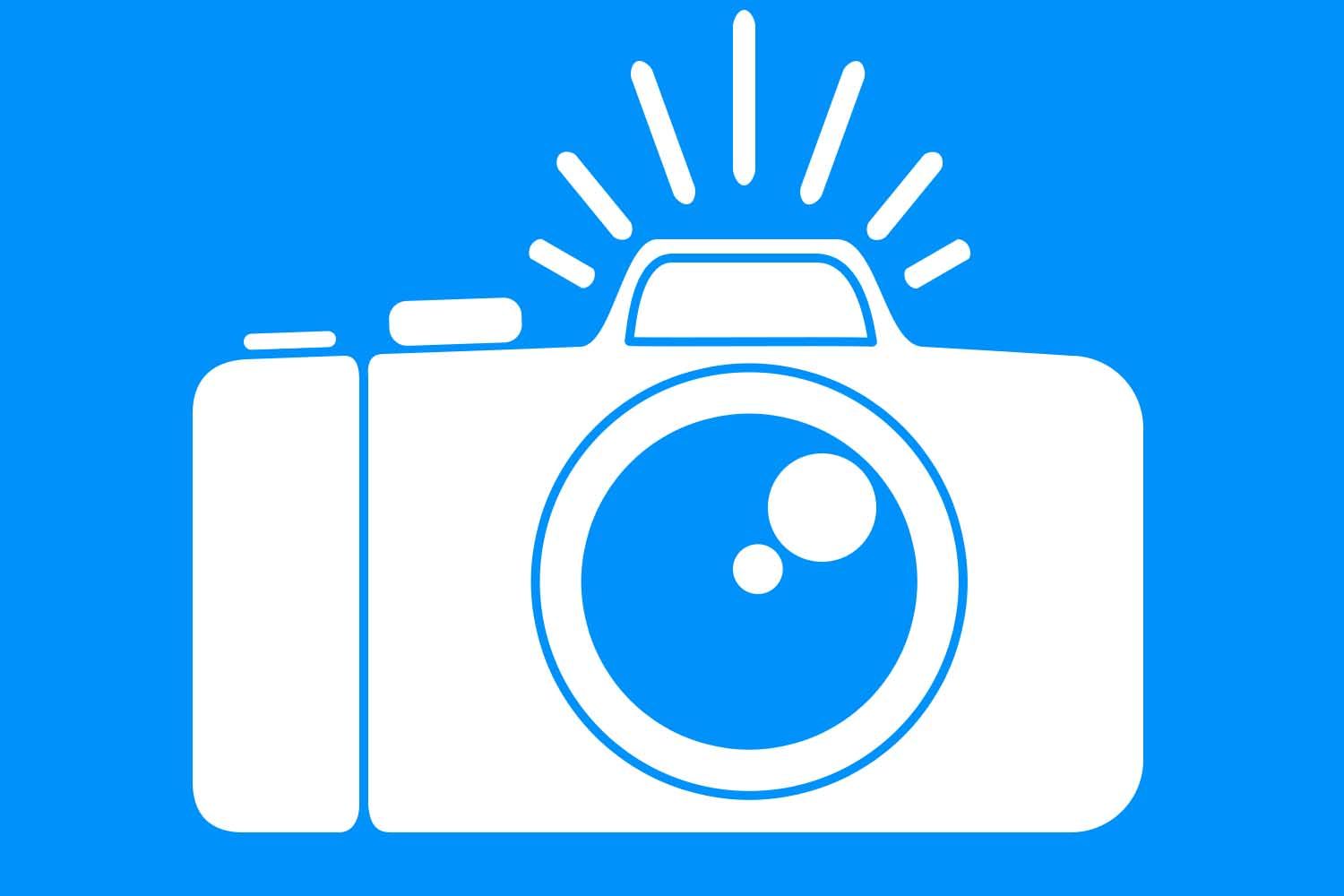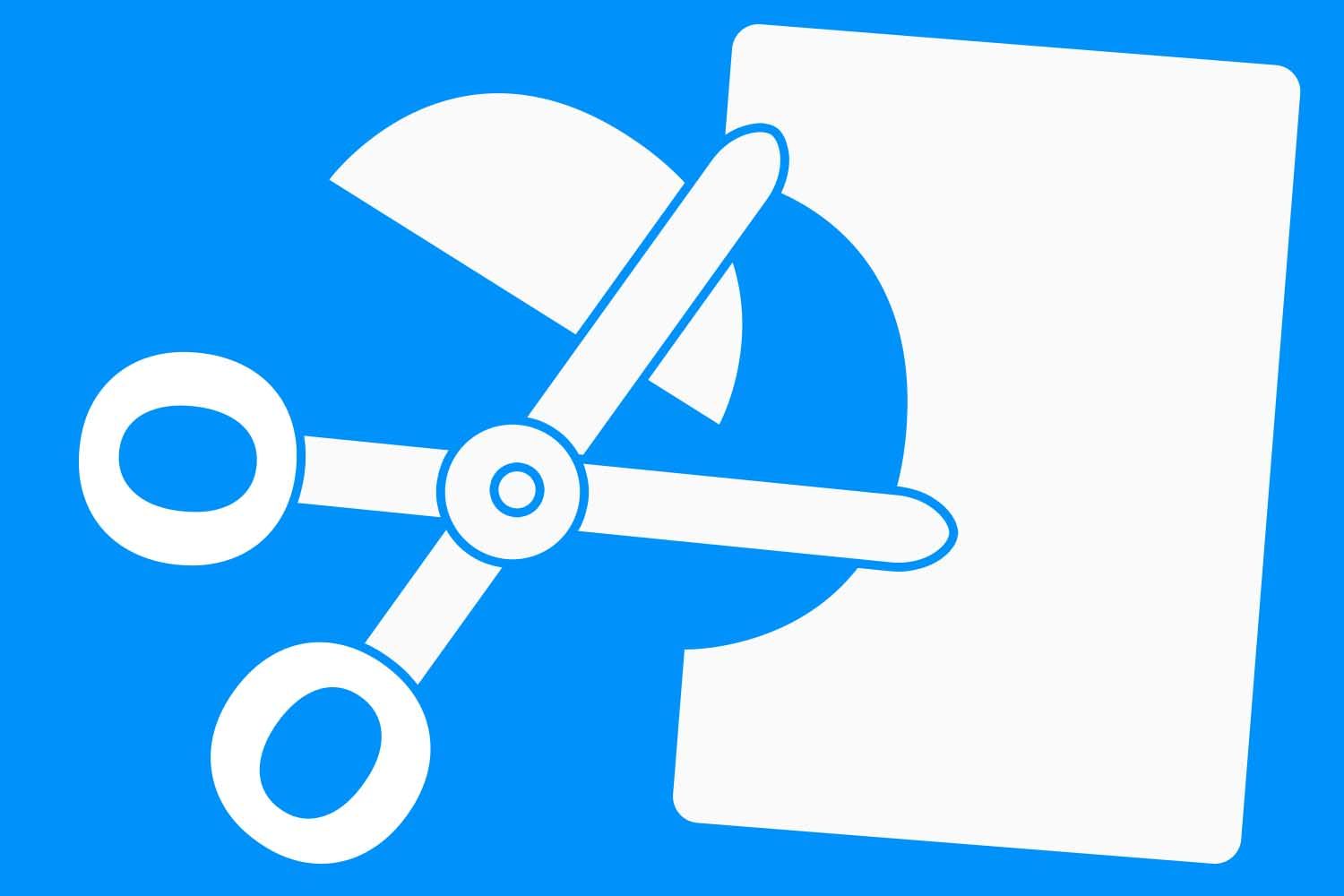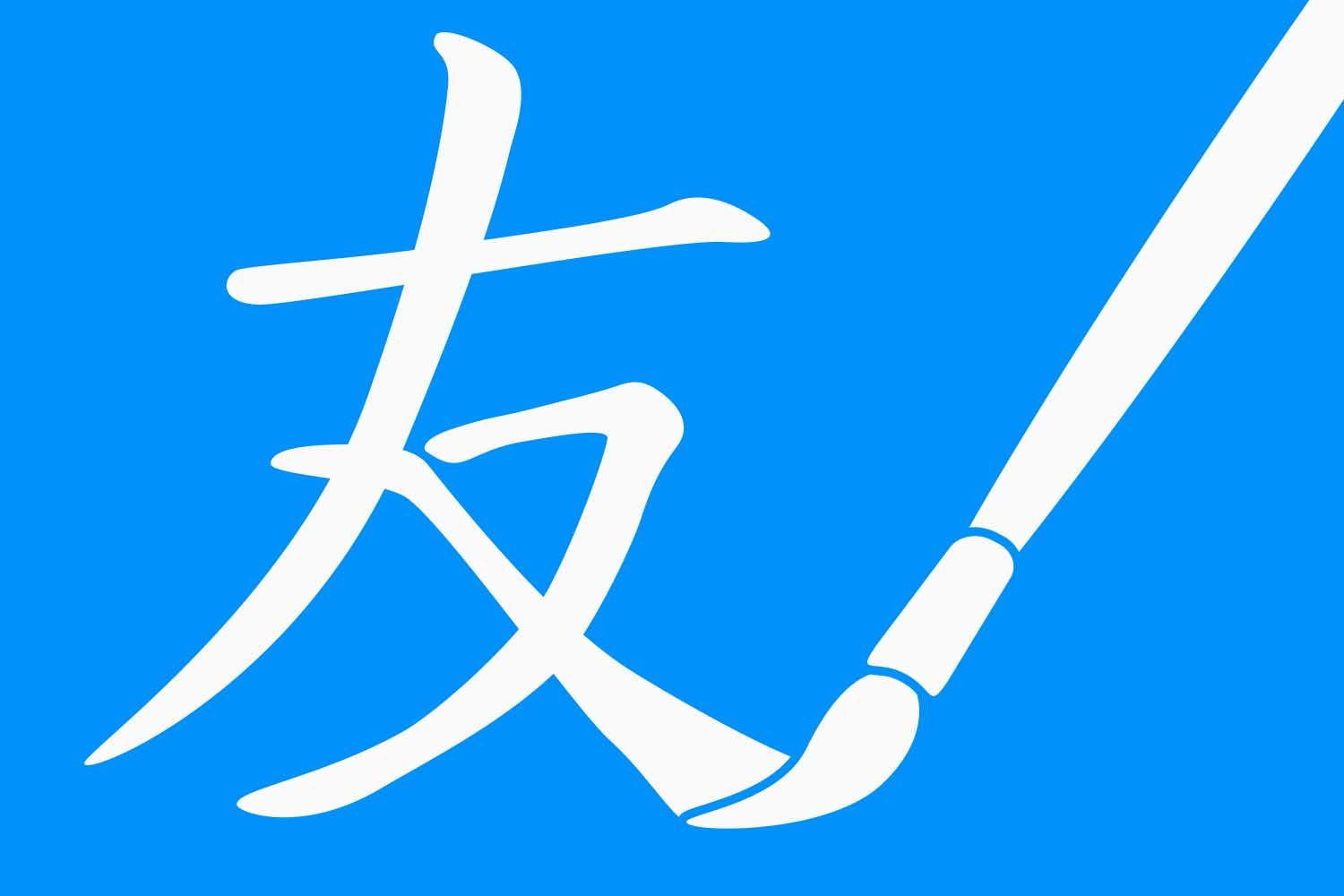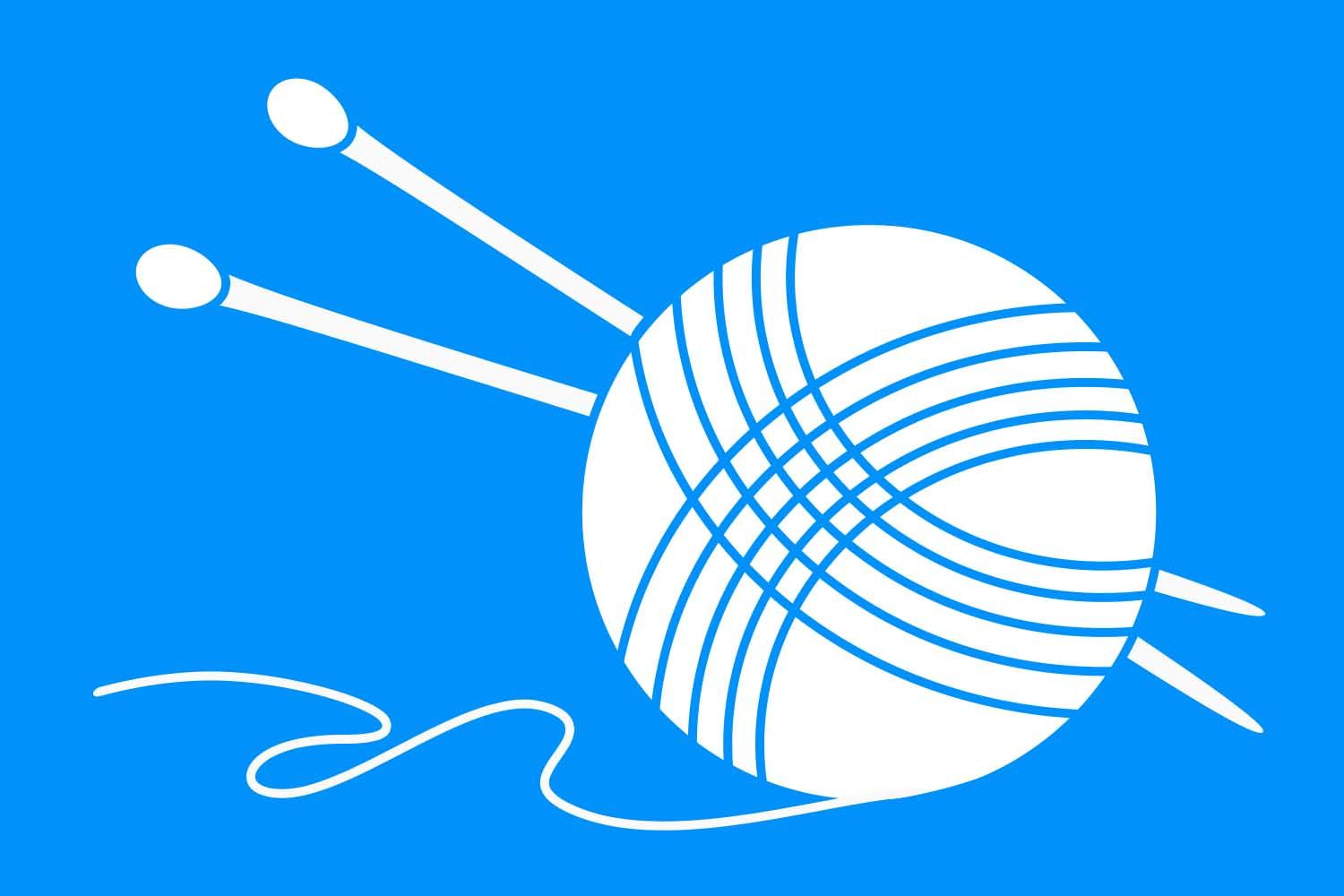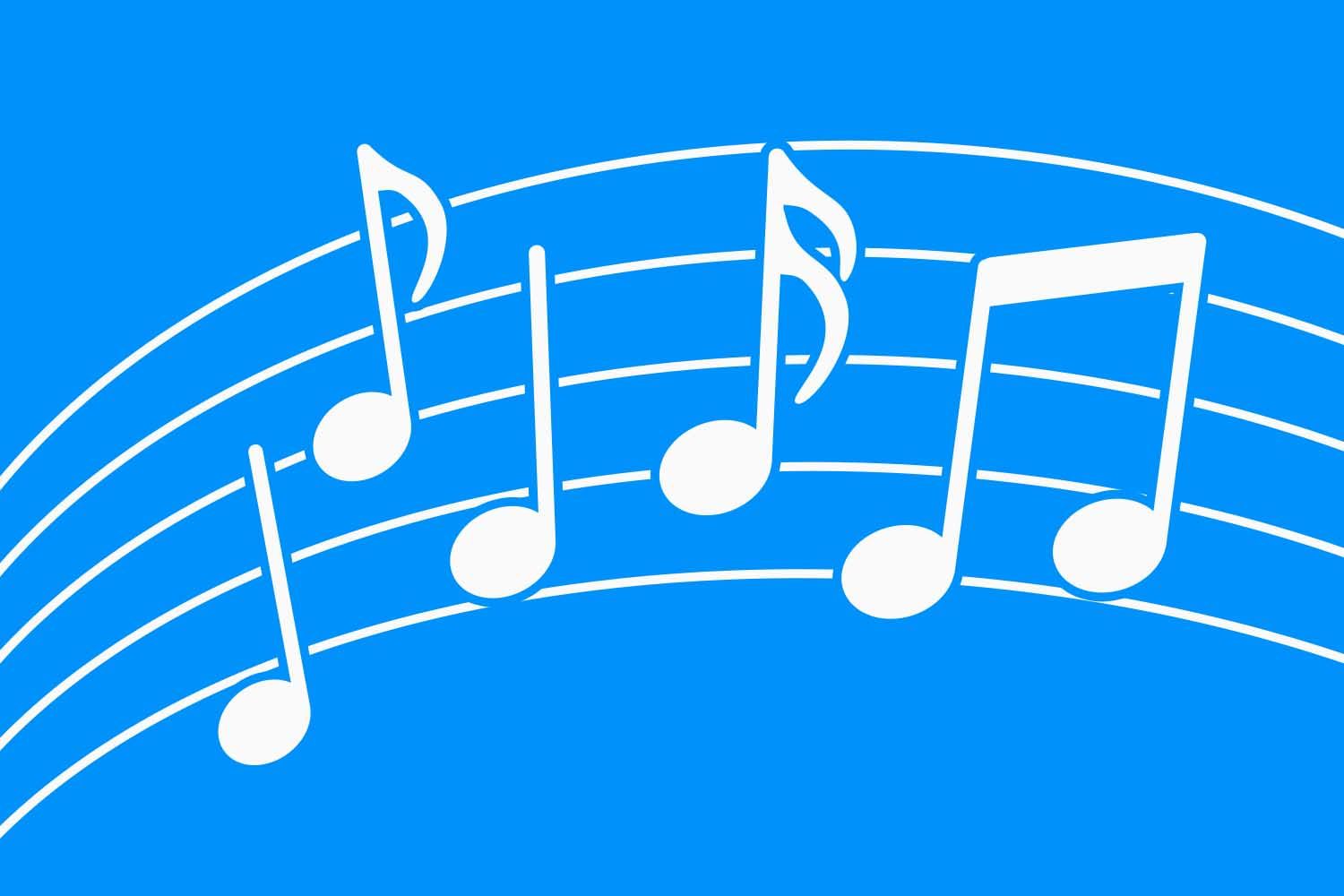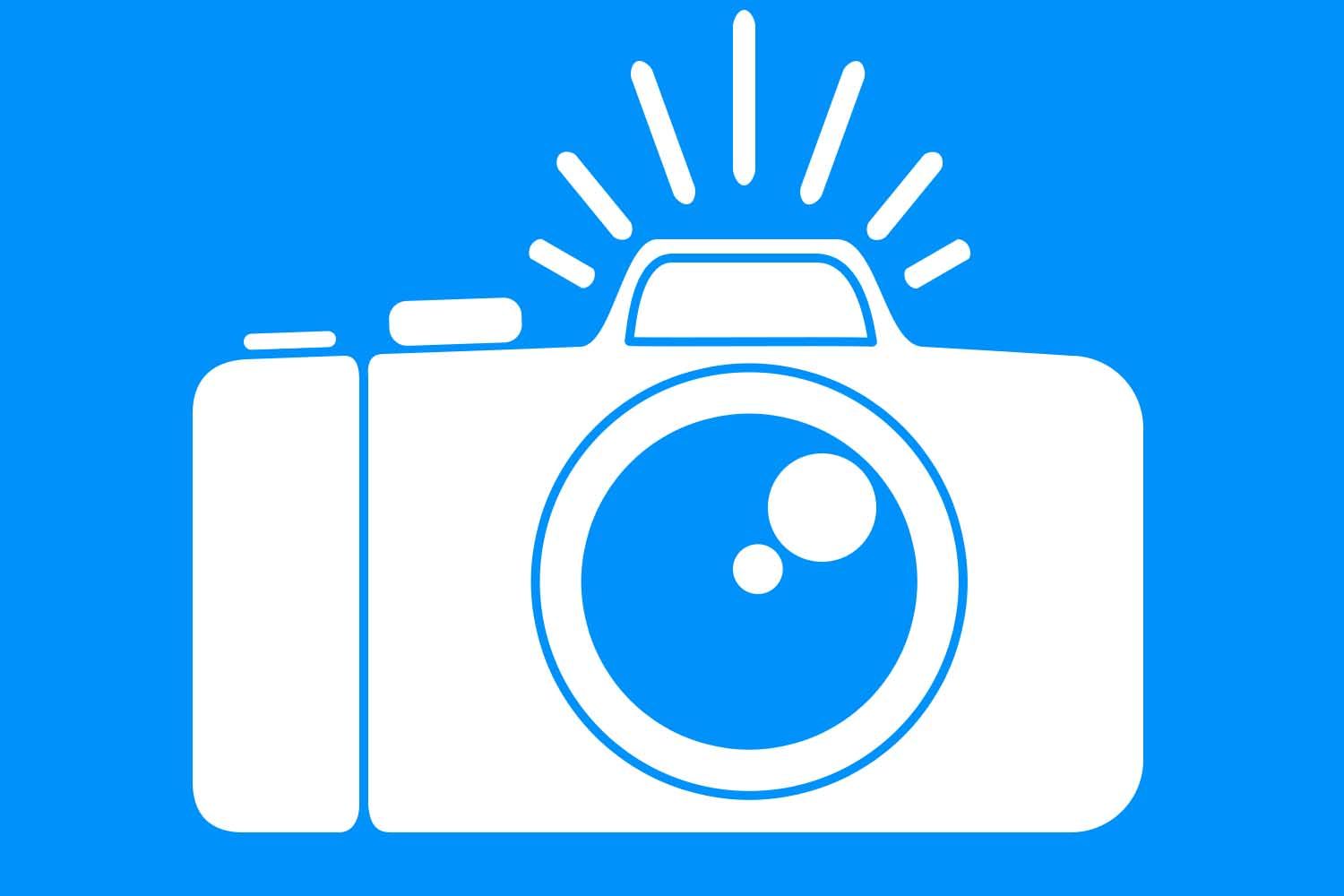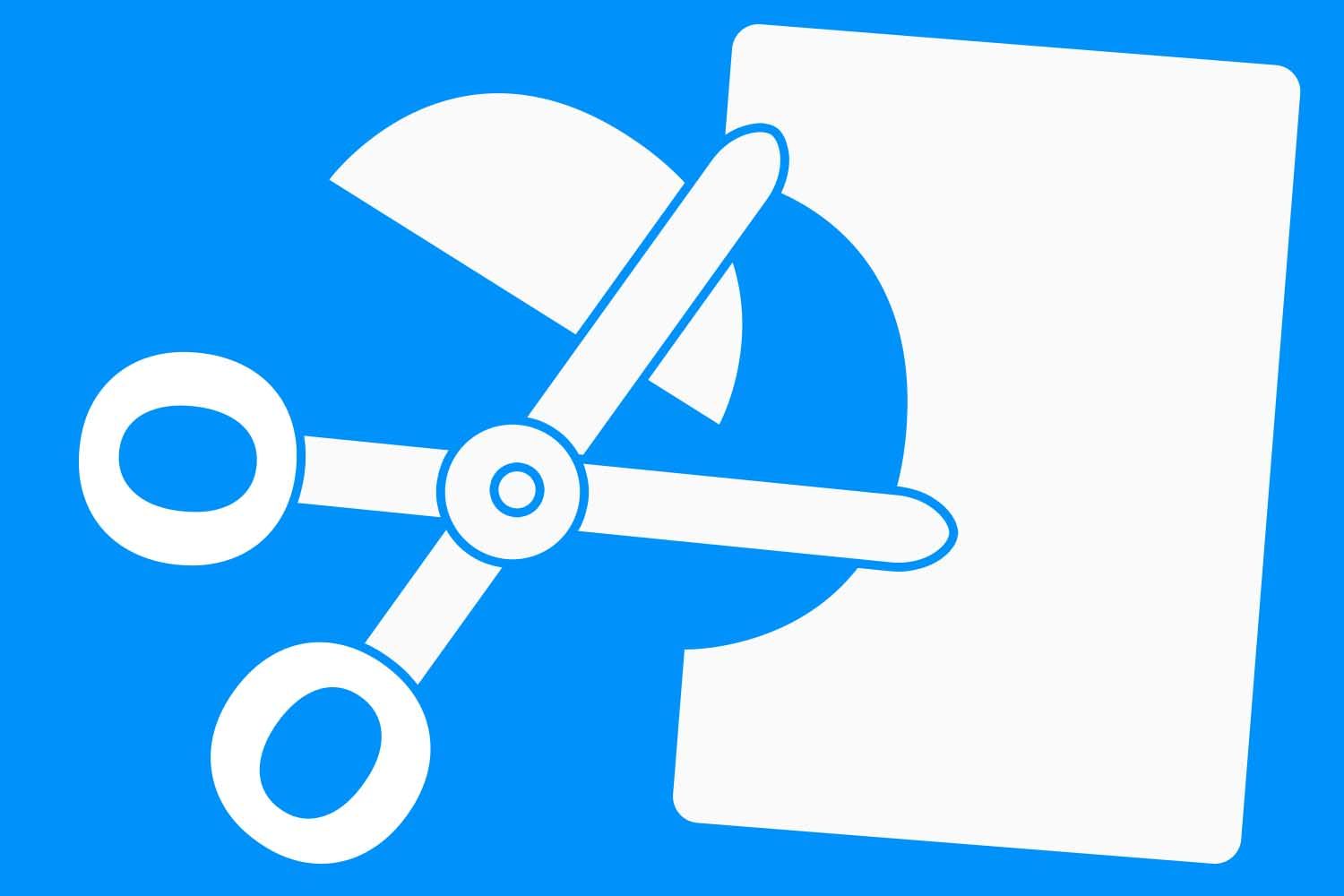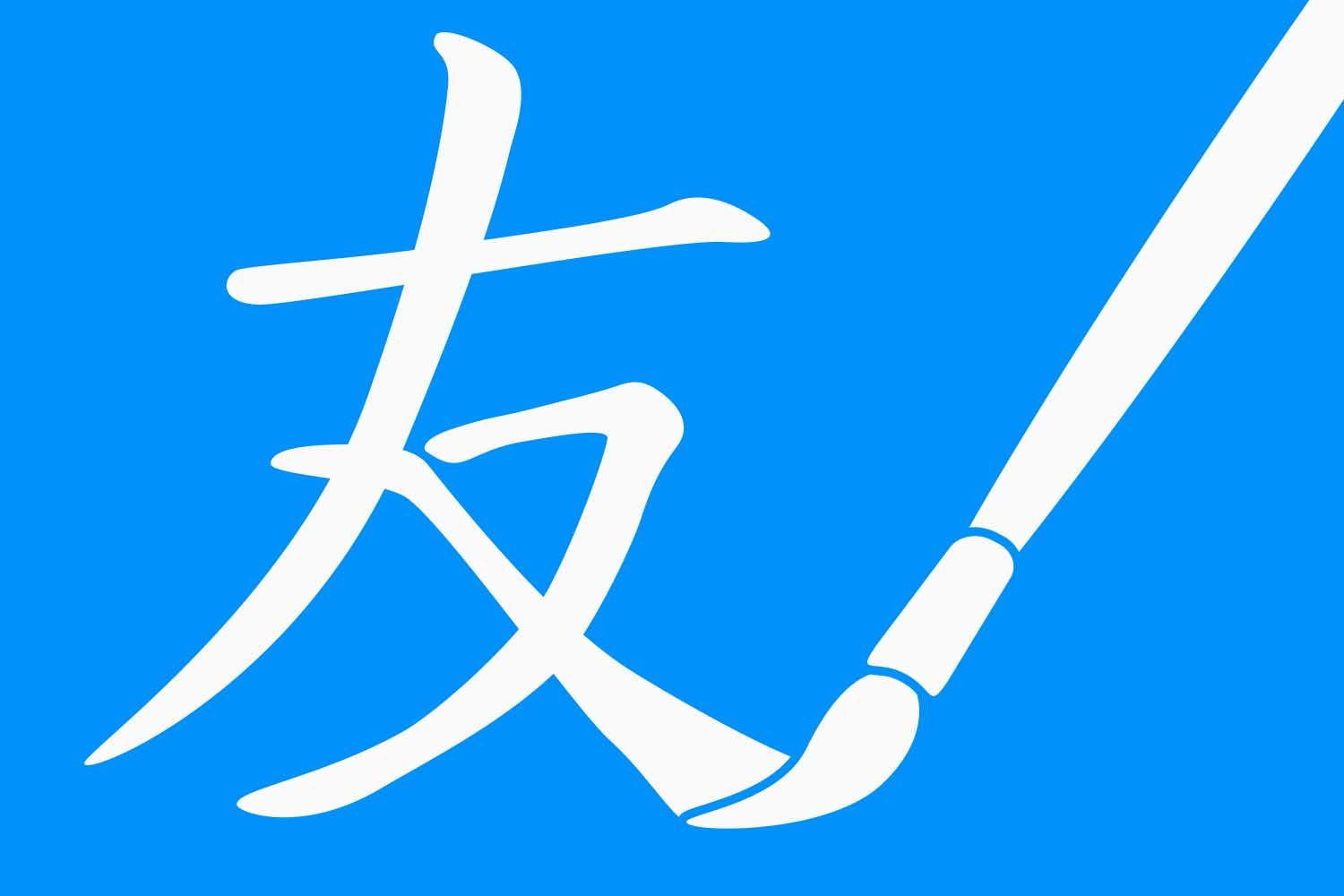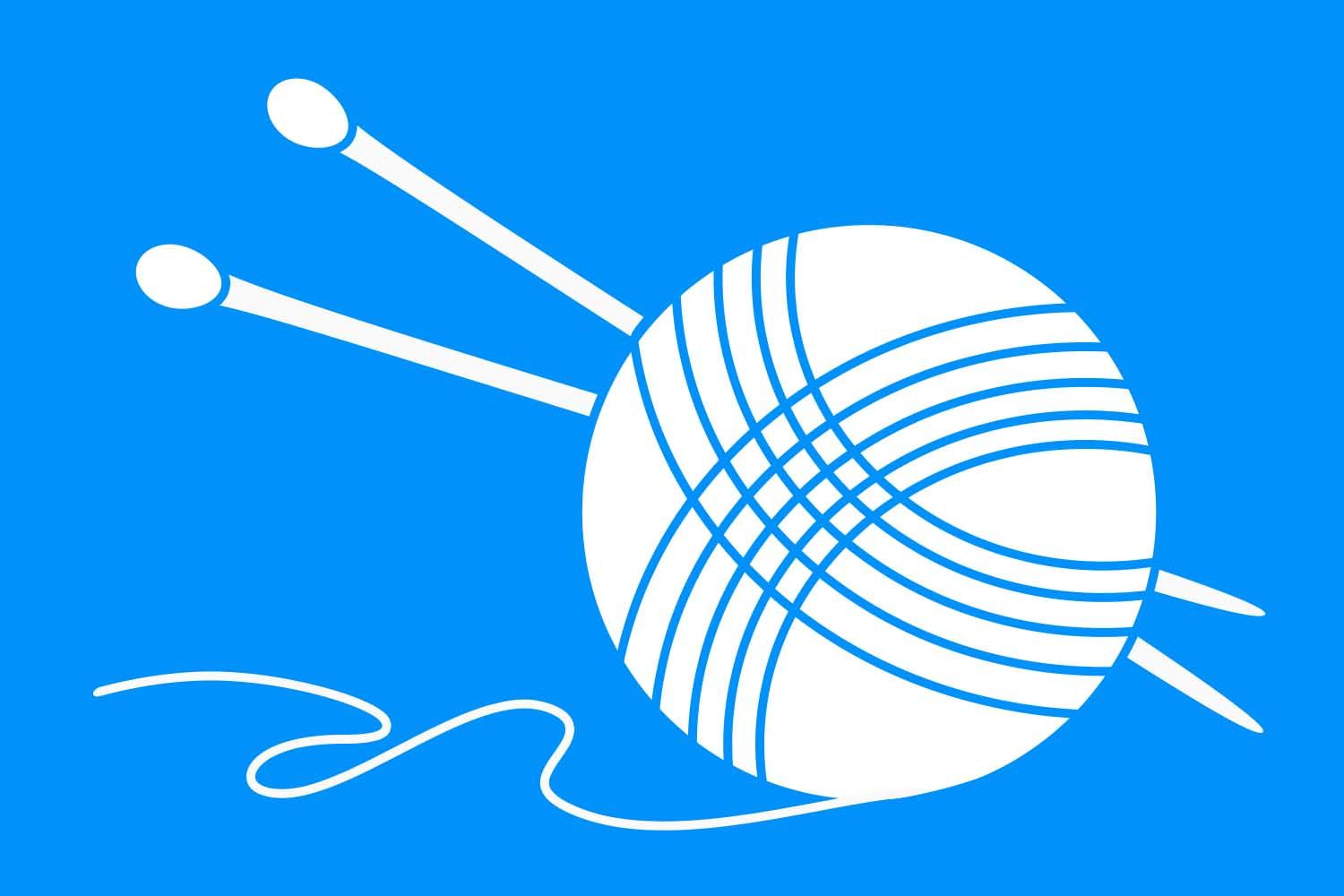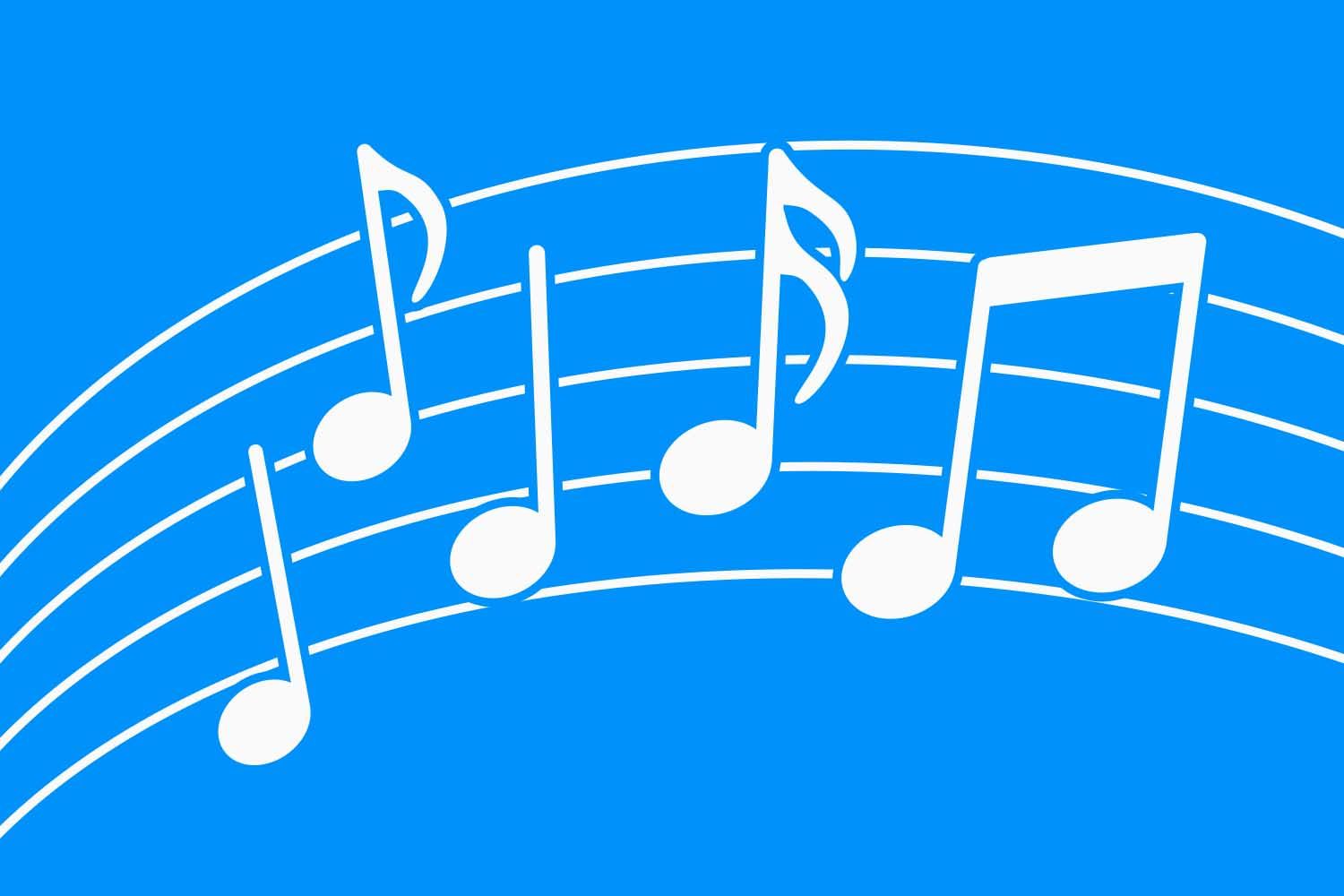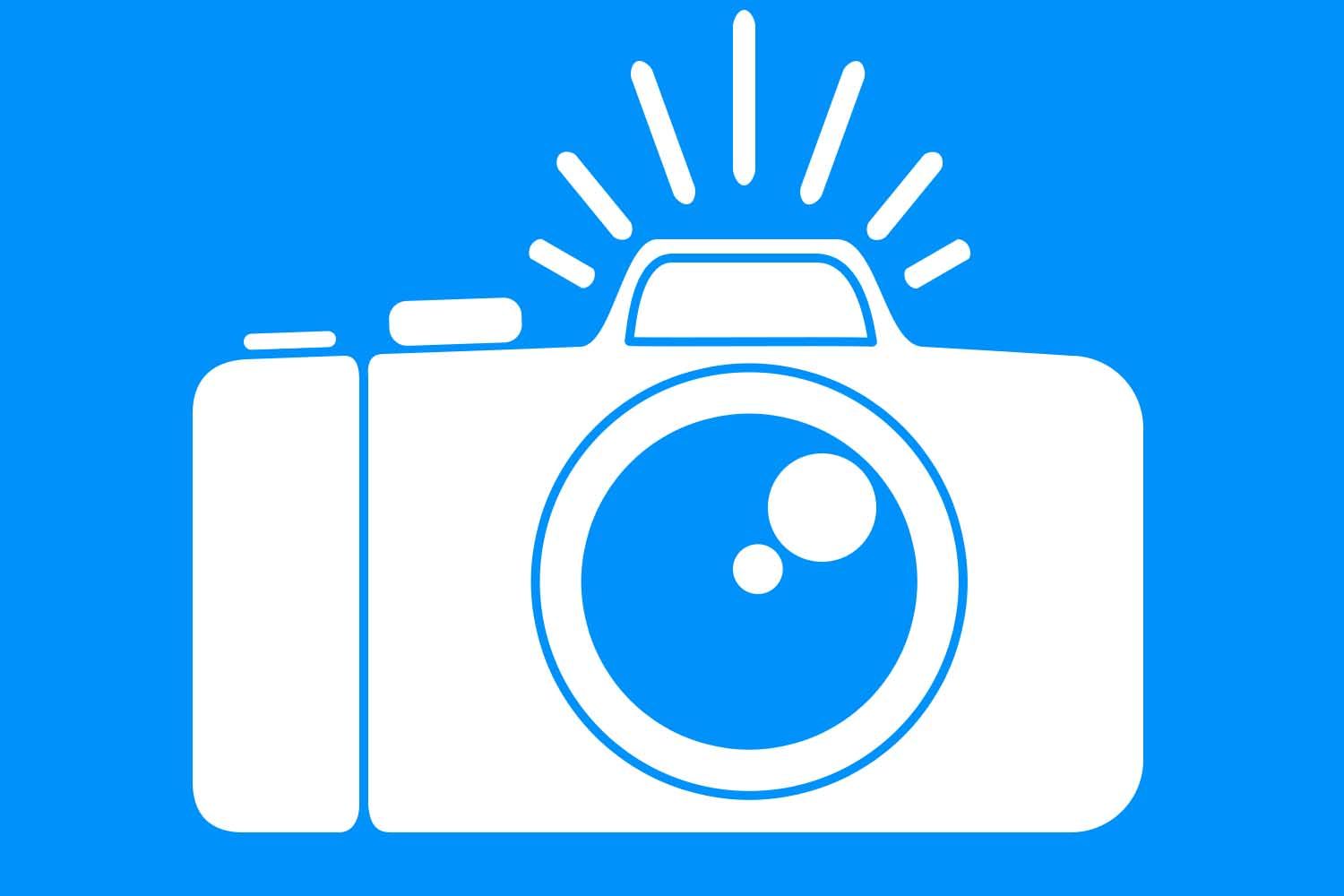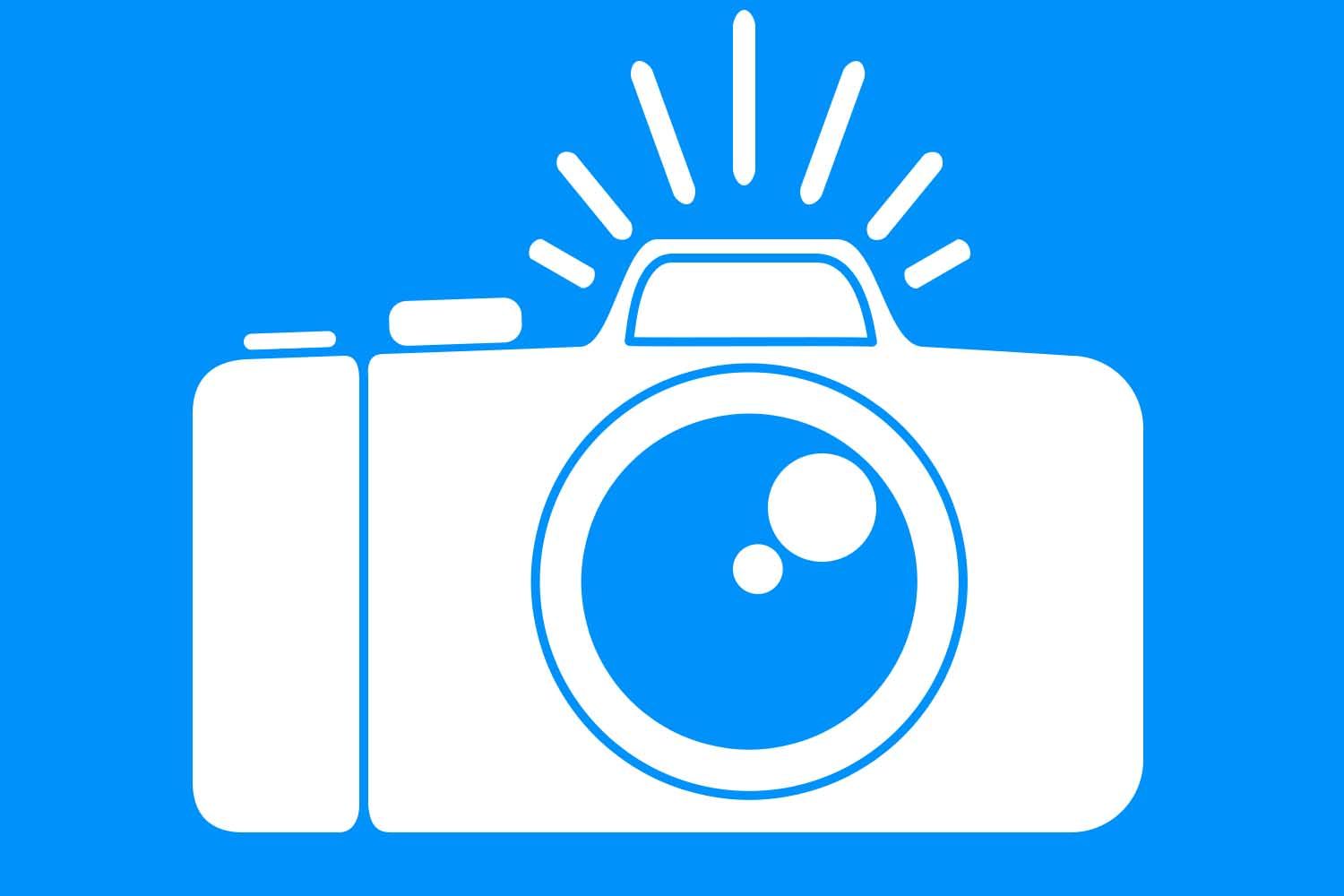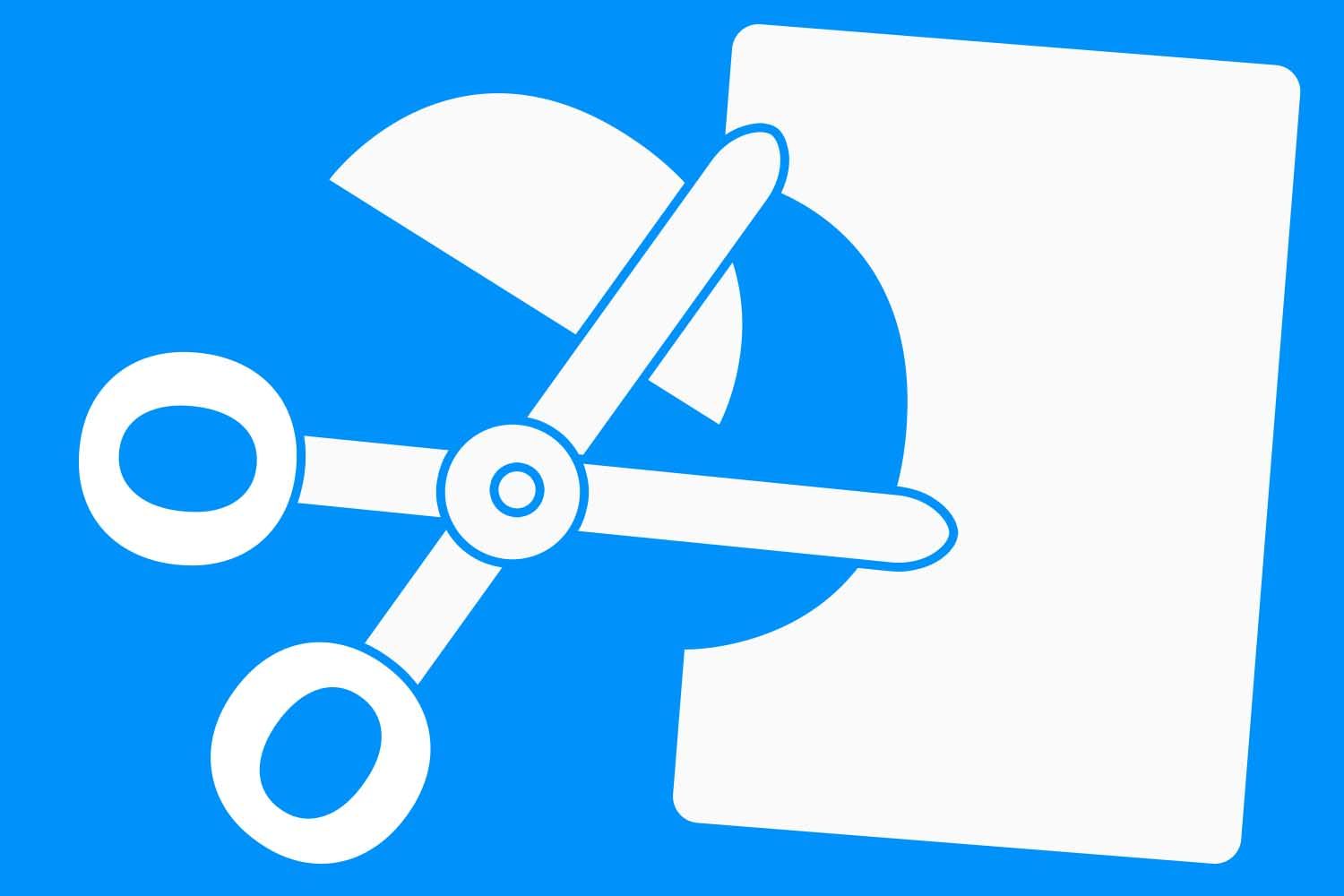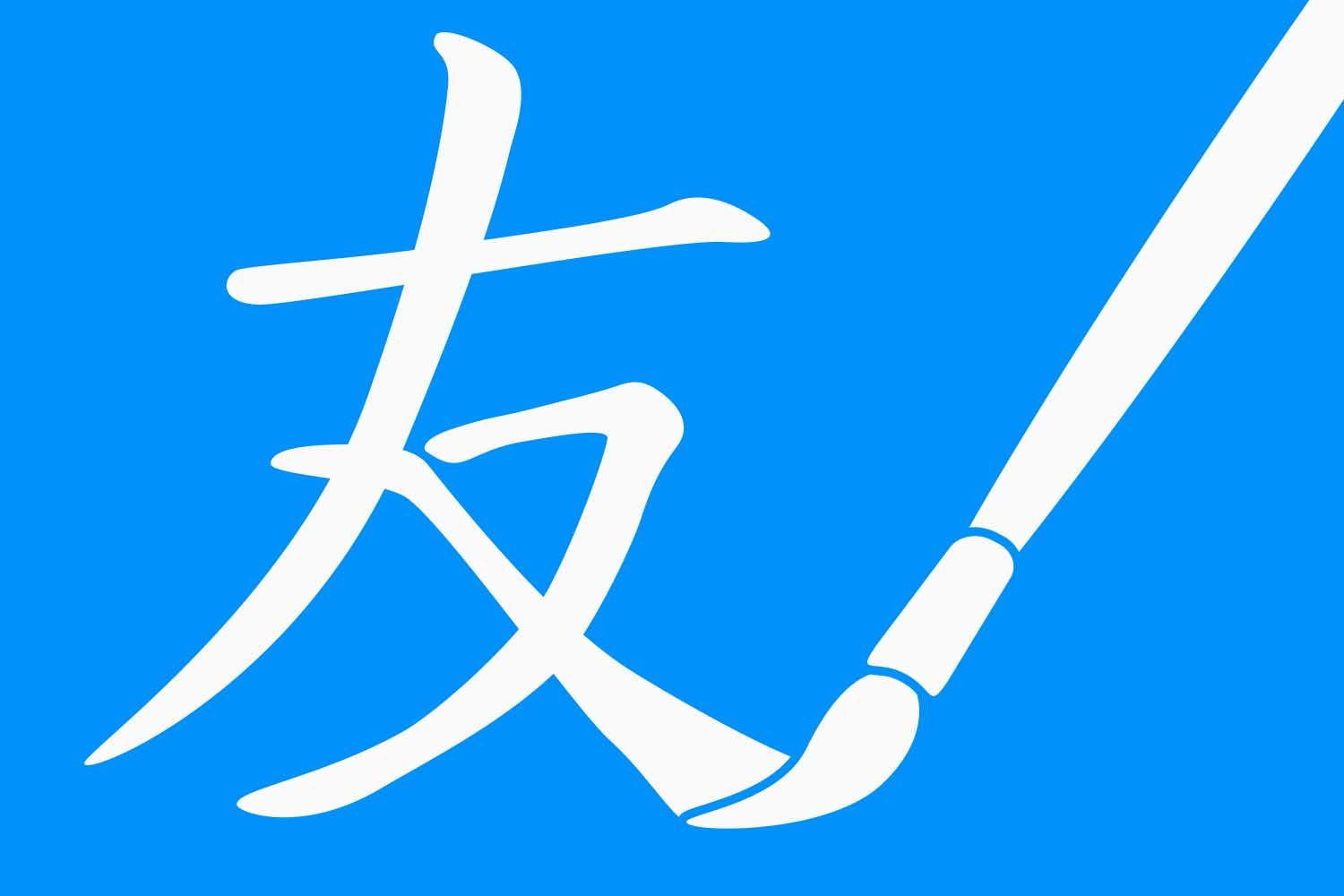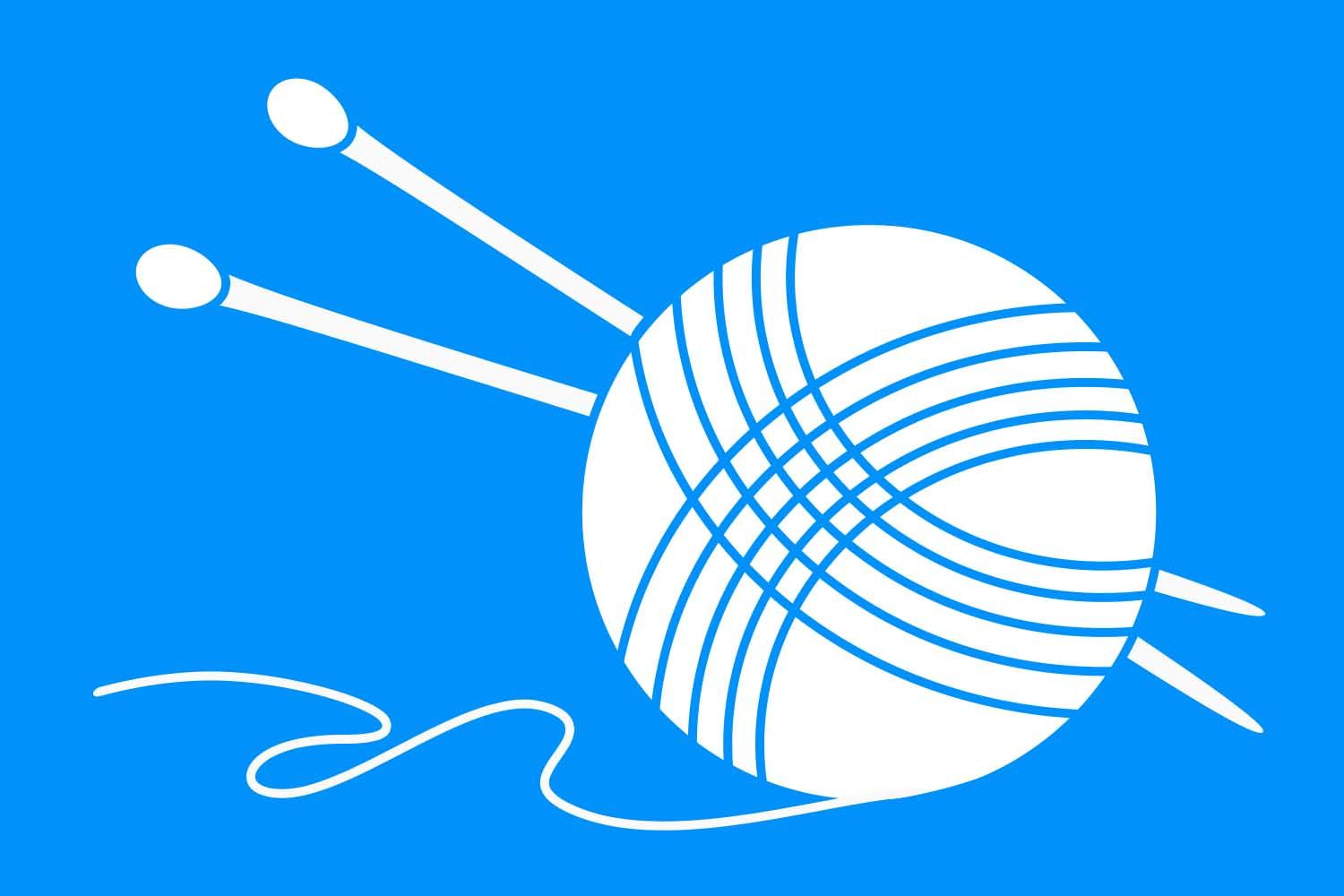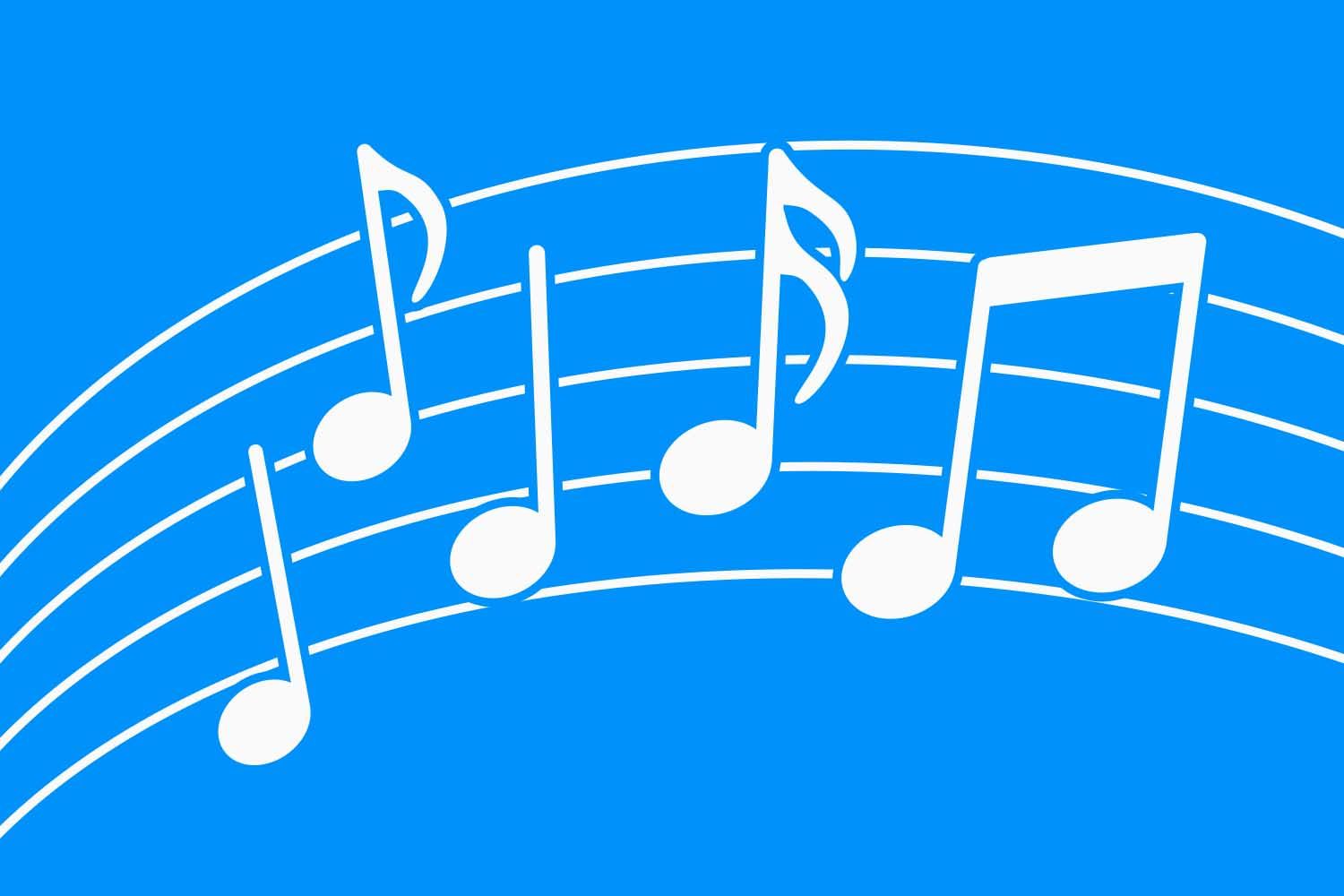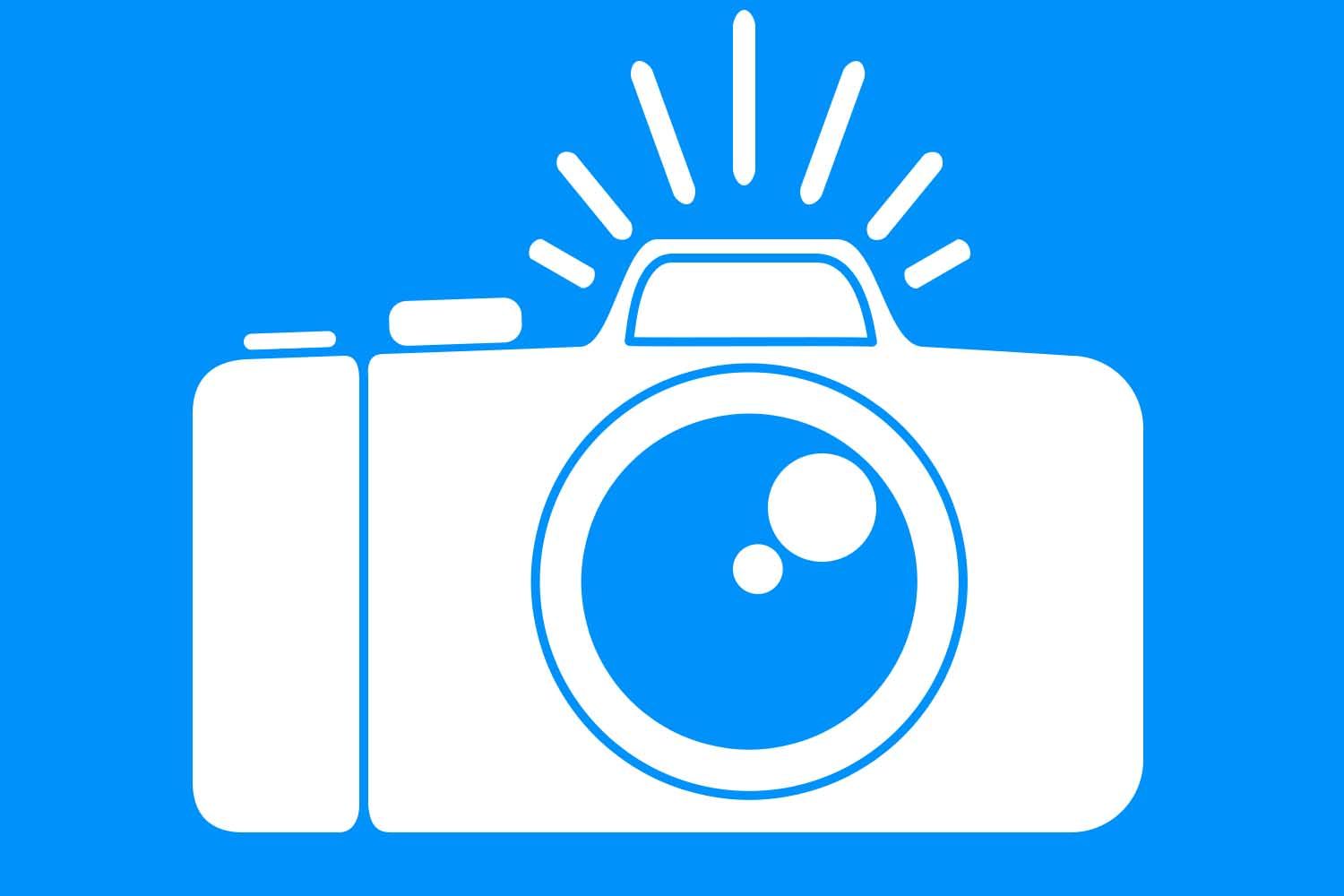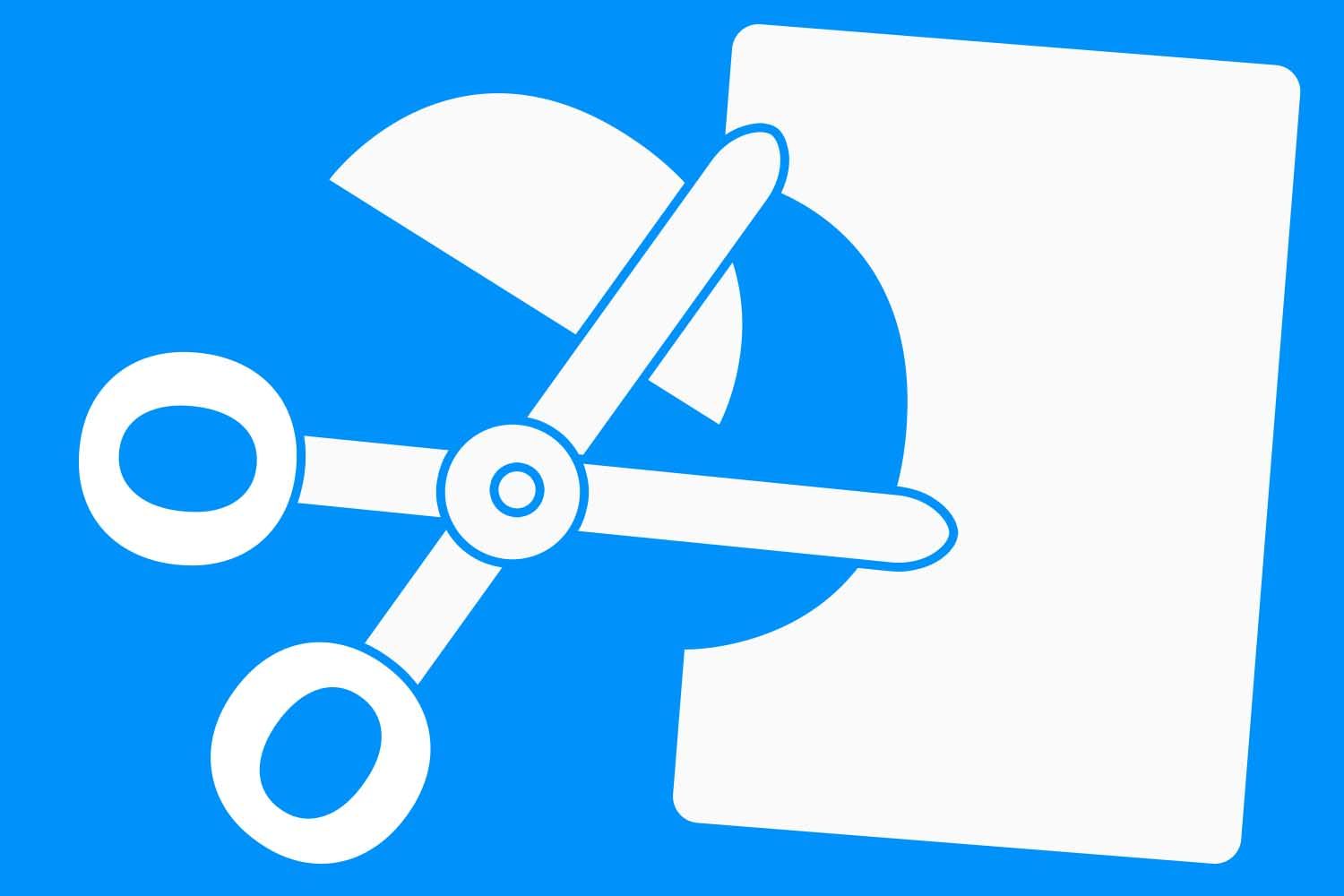 Creativity is often thought of as simply drawing and painting, but here at ootiboo, we're challenging this perception. For us, creativity is the use of imagination, idea generation, problem-solving and experimentation. It's about being inventive and creating something - in any medium.
Our aim is to raise the awareness that creativity is essential for children to thrive. Our research and collaborations with international neuroscience institutes will further our understanding of how creativity affects emotional development, cognitive development, and mental health.
Click on each tab below to learn more about why ootiboo can make a difference.
Creativity exists in all of us; it makes us human. It's the state of being in which we dare to be curious and explore our imagination, invent new ideas and stories, and create something new. Creativity can be found in maths, physics and a host of other subjects that are not perceived as creative and, although we may not overtly see ourselves as an artist, musician or writer, we are inherently creative.
American painter and teacher Robert Henri wrote:
"When the artist is alive in any person, whatever his kind of work may be, he becomes an inventive, searching, daring, self-expressive creature."
ootiboo encourages all forms of creativity by creating a safe space for children to find new ways to express themselves. We allow children the freedom to experiment, and even to fail; we believe failure is good because with it comes resilience, and the understanding that it's okay to try something that didn't work – so long as you try again. This positive attitude to creating leads children to realise they don't have to be perfect, that they can trust themselves and their ability without having the pressure of always getting it 'right'.
Working closely with international neuroscientists, ootiboo seeks to understand and quantify how children engage their developing minds to think creatively.
Our scientific research takes place in the classroom, on our Digital Platform, and in our institute, and all the information we collect goes towards a ten-year research project that will give us a greater understanding of how thinking creatively can and does have a major positive influence on emotional development, cognitive development and mental health.
Creativity is essential for wellbeing and has been shown to positively impact emotional and cognitive child development.
With the world changing and becoming increasingly complex and unpredictable, creative skills will play a major role in tackling the societal, environmental and technological challenges children will face.
By teaching children how to use their creativity to collaborate with others, we are giving them important social skills that will help them in an ever-changing world.
Creativity needs to be inclusive and accessible to all, which is why we believe ootiboo should be free.
However, we don't want to set a precedent where creativity isn't valued, so our team members are paid, rather than volunteers. This reinforces one of ootiboo's core mantras: that creativity is a valid contribution to society, and should be treated as such.
That's why we are building an exciting international network of partners in business, technology, and science to fully fund ootiboo and help us to equip the next generation with the skills they need to have a successful, fulfilling career, and robust mental health.
This guarantees that schools – and children at home - will never have to pay to participate in any of our projects.
Our ootiboo Digital Platform provides a safe environment for children to explore creativity.
Children cannot message – or be messaged by - people on the site, and in ootiboo Kids there are no external links to take them away from ootiboo.
Creativity is global.
ootiboo's mission is to build connections between schools, creatives and researchers around the world to share how individuals, communities, and cultures explore creativity.
By working in this way, we are able to promote the importance of cultural diversity and encourage collaboration. Sharing culture through creativity also highlights the value of heritage, and offers the opportunity to discover innovative skills and techniques, whether they evolved around the corner or thousands of miles away. In this way not only do we continually learn new aspects of creativity, we also learn to appreciate traditions and heritages other than our own.
In order to add the insights we gain from our creative projects to our neuroscientific research, we need to verify the data we're given.
However, we're also very aware that in today's online world, none of us want to share our data unnecessarily. That's why we take only the most basic information when people sign up - like first name, surname initial, gender, and year group, if a pupil.
Our ootiboo Digital Platform is free to explore for all visitors. Simply click the Menu button to get started and check out our projects, research and so much more.
Creatives who join our community can share their work, news, stories and collaborations. If you're interested in getting involved, then read our Creative's introduction to find out more.
And don't forget ootiboo Kids - this safe and secure area for children to explore is tailored so they can get the most out of their time with us online.
Find out what we can do for you