Inspiration from our creative community
Welcome to our Creative Community! Here, a select group of professional Creatives share their personal creative journeys, inspiring kids and grown-ups alike to discover and explore their own creativity.
This behind-the-scenes glimpse into each Creatives' day-to-day life, challenges and successes shows what can be achieved with determination, hard work and passion. From those beginning their career to well-established professionals, each member of our Creative Community is here to inspire, encourage and support others to start - or continue - their very own creative journey.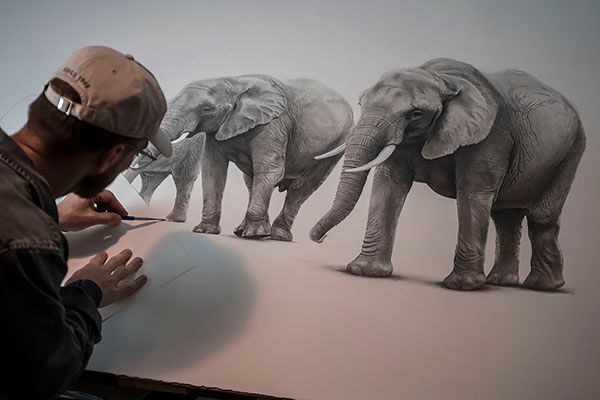 I am a fine artist specialising in intricately detailed work, each one of which I have chosen to focus on due to an emotional connection with the subject. I tend to use graphite and charcoal or Biro, purely because they allow me to achieve the level of detail I'm after in my pieces.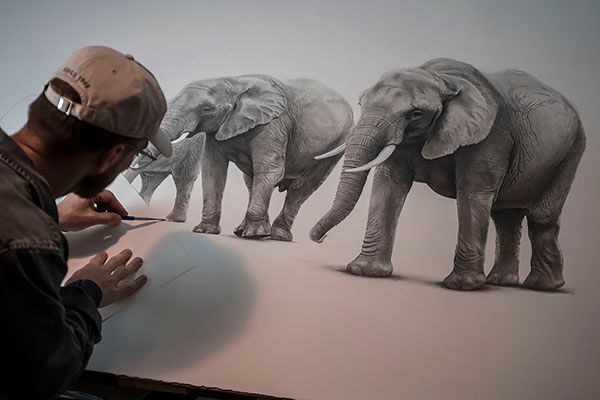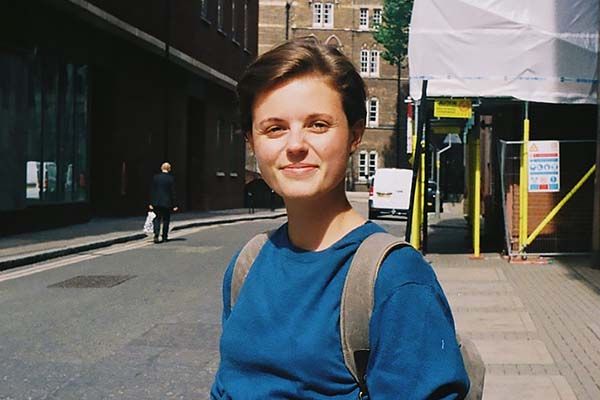 I am an animator, illustrator and ceramicist. My animations and illustrative work mainly focus on character, storytelling and nature. I also like finding ways to bring animation outside the screen by using paper and ceramics. Ceramics has been my main focus the last year, and I love using this medium to disconnect and still be creative!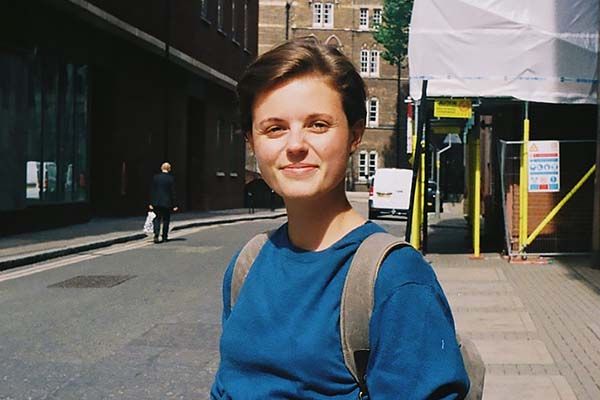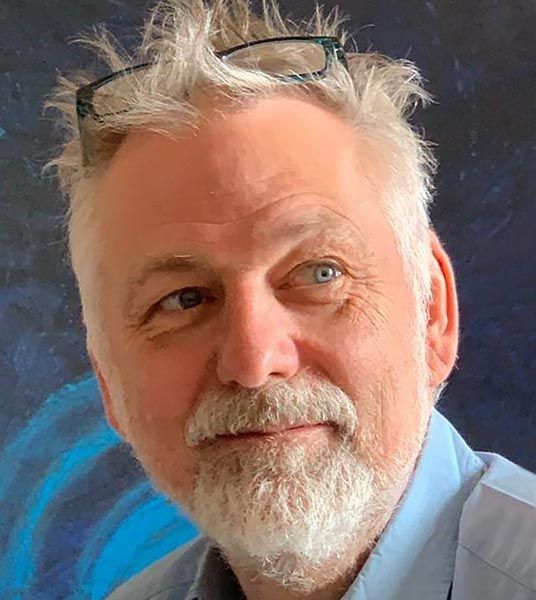 I am a musician, scriptwriter, producer, worldbuilder and executive artistic consultant for any kind of animation-related project, within film, television, games and XR-production. I have lifelong experience in leading nearly any kind of creative process and organisations, except within dance.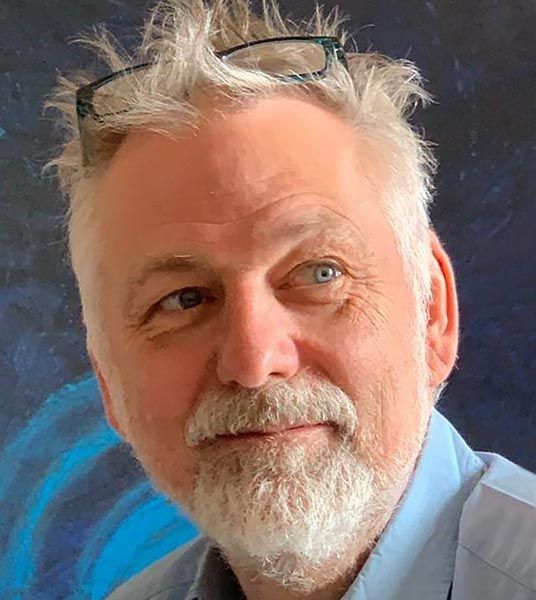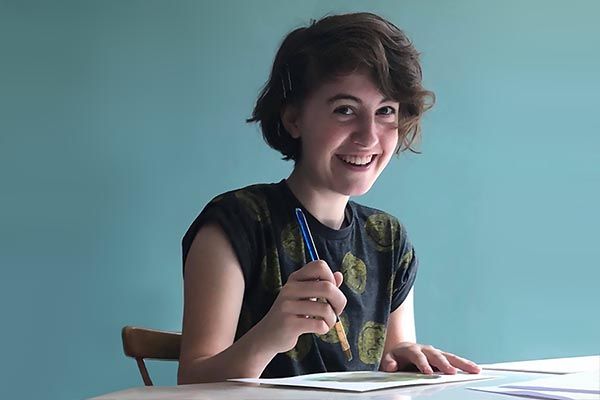 I am an animator and illustrator who loves creating characters. I particularly enjoy crafting fun stories that also have an educational or informative impact. I use a wide range of styles and materials (both physical and digital) to bring my stories to life.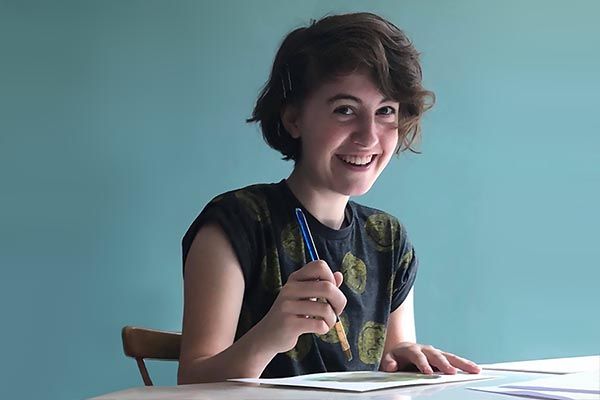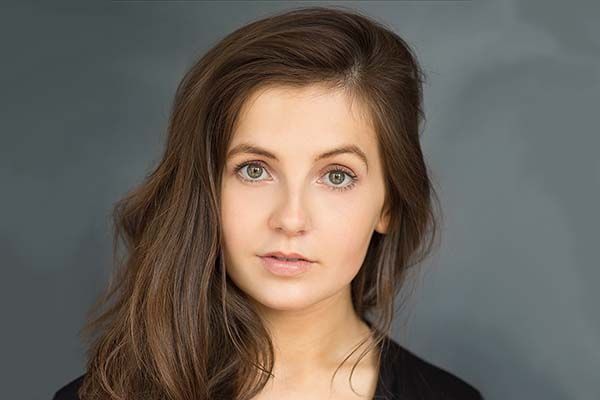 I am a professional actor; as well as acting, I am passionate about my work as a voice-over artist. I also create art and illustrate in my spare time!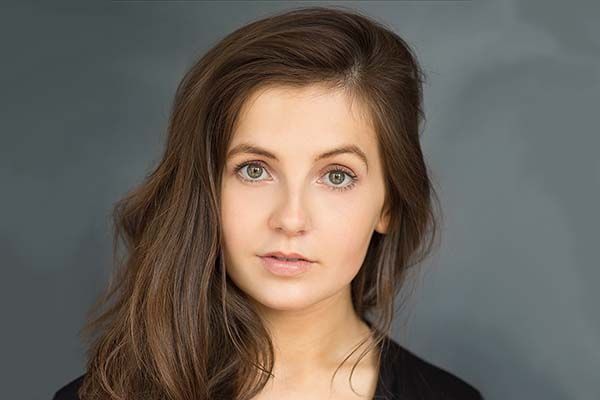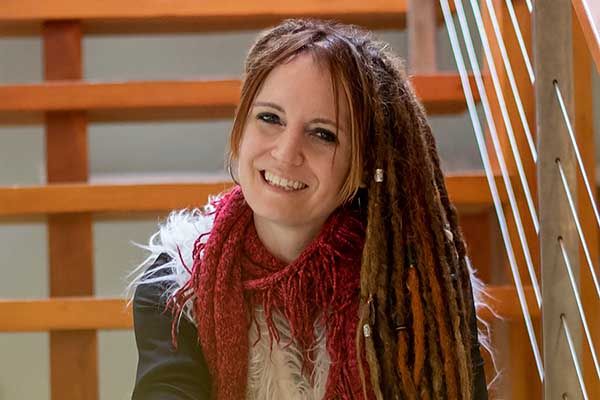 I am a storyteller, filmmaker, and gamemaker creating worlds, stories, and characters that touch the heart and inspire positive transformation. I am passionate about bringing meaningful entertainment to life across animation and live action, fiction and documentary, through movies, series, and games.